Overhead Cable Warning System - Guardian Goalposts by CUBIS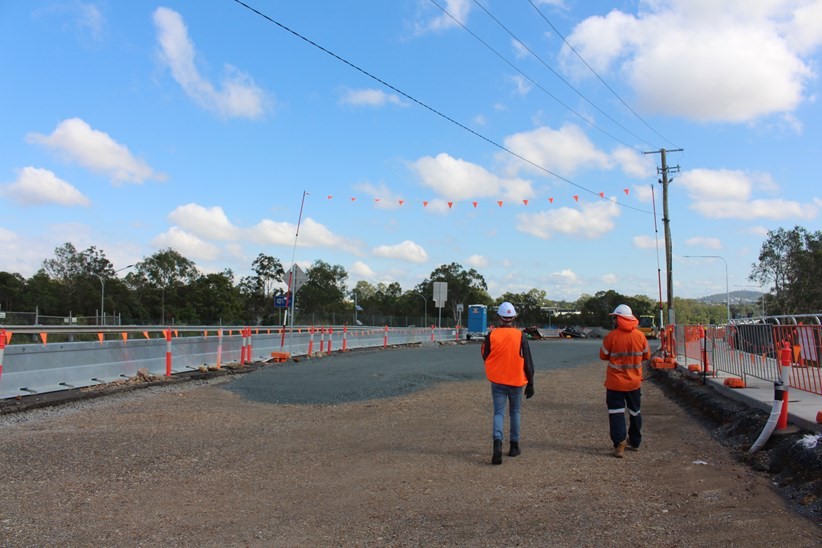 The Department of Transport and Main Roads recently facilitated the M1/M3 Gateway Merge Project, a part of the Queensland Government's Pacific Motorway Upgrade. The use of CUBIS' Guardian Goalposts overhead cable warning system was instrumental in the proper management of the safety of vehicles and personnel working around the overhead cables.
Guardian Goalposts from CUBIS Systems is a non-conductive and lightweight telescopic pole system that aids in providing a highly visible proximity warning of nearby overhead cables present on construction sites. For this project, CUBIS provided five (5) sets of Guardian Goalposts that covered the large site area along with its challenging worksite conditions. With a full-height clearance of up to 6m, this CUBIS solution proved to save time and costs while reducing OH&S risk throughout the lifetime of the project.
In the end, the simplicity of setting up the CUBIS Guardian Goalposts means it can be assembled and disassembled by a single person and can be easily installed without preliminary digging or the need for drilling poles/holes proved beneficial to the successful completion of the project.
To know more about CUBIS Guardian Goalposts overhead cable warning system, please visit www.cubis-systems.com today.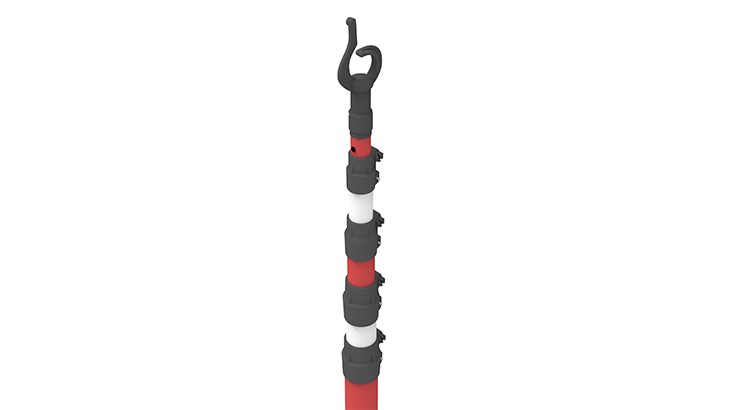 CUBIS Guardian Goalposts