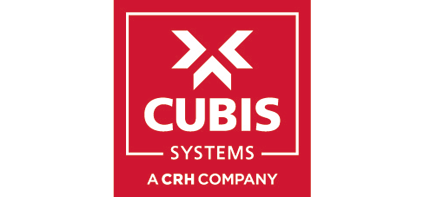 Company Profile
CUBIS Systems is a global leader in the design, manufacture and distribution of intelligent cable pit and ducting systems, used in the construction of infrastructure networks worldwide.

The company has developed an innovative approach in an old-fashioned industry. This has been achieved by developing quality products which improve on traditional construction materials, like bricks and concrete, with lightweight plastics and specialised pre-cast concrete incorporating intelligent design features. CUBIS offer an extensive range of network access solutions, providing sustainable and sturdy products installed faster and ultimately saving our customers time and money.

CUBIS network access systems are installed in telecommunications networks, alongside railways and motorways, on waste water treatment works and in power stations. As a result of long-standing relationships with companies such as Telstra, NBN and other broadband networks, there are several CUBIS products installed within just yards of your front door.

CUBIS Systems
07 3714 0444
2 Stradbroke Street, Heathwood, QLD, 4110
* If you would like to update the text on your profile page, please contact Spec-Net.