Mix and Match: Old English Border Tiles in Modern Bathrooms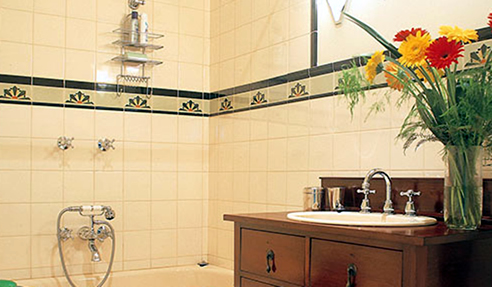 Old English border tiles are an excellent material to spruce up and give an updated style to any bathroom. May the style be purely traditional or modern, Old English border tiles are the perfect product to give a dash of personality to bathrooms and even kitchens.
Designer Ceramics have been in the business of handcrafting ceramic products since 1951. Later on, they decided to focus on ceramic tile manufacturing, and this enabled them to master the art form. Border ceramic tiles are relatively popular in English homes due to their elegant appeal. Designer Ceramics offer a broad range of periodic tiles modelled after the following eras: Victorian, Edwardian, Art Deco, French Provincial, and Contemporary.
Trends suggest that mixing and matching two styles of interior design can result in an original layout. Designer Ceramics' Old English border tiles can be applied to modern bathrooms as an accent piece that ties the whole look together.
Designer Ceramics' Range of Periodic Tiles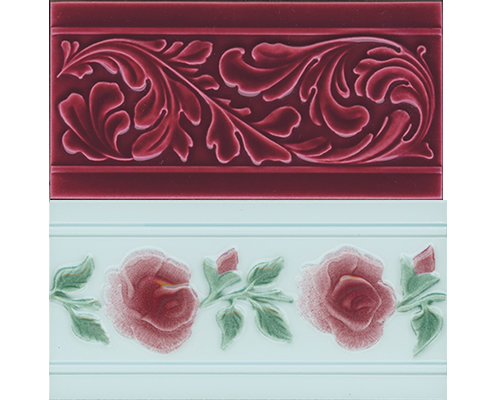 Victorian and Edwardian tiles by Designer Ceramics have romantic floral patterns that bring a sense of romance and whimsy. These designs come in a wide array of colours to match the requirements of the client.