First-Class Load Bearing Permanent Formwork from AFS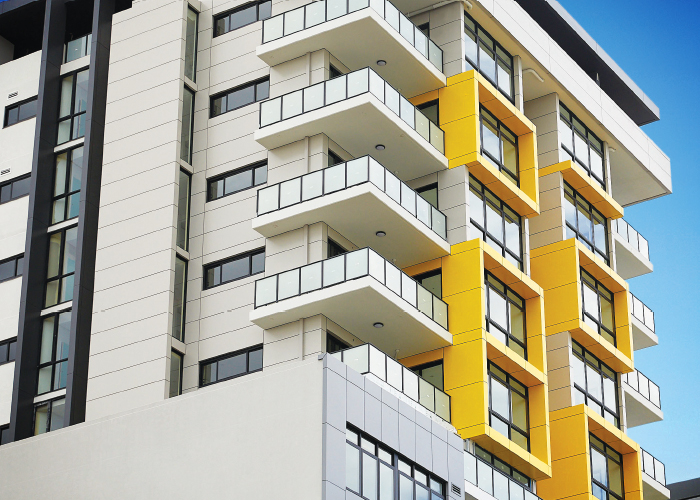 Quick completion and a first class finish
Charlene's Tower, 153 Parramatta Road, Homebush NSW 2140

Our customer says: We expected a lot - and got even more...

"We were looking for a load bearing wall solution that could speed up construction times whilst maintaining our high construction standards. After reviewing the options, we decided to use afs logicwall® and it exceeded our expectations.

"The building design called for clean lines and the flat, true surfaces of the logicwall® panels allowed us to achieve this. Importantly, the installation of the panels was quick and easy saving us time and money whilst delivering the quality we expected;" Charlie Challita, Director/Owner, I Know Developments.

For smarter, faster, better projects call or visit afsformwork.com.au.