High-Quality Hotel Walling Using Logicwall from AFS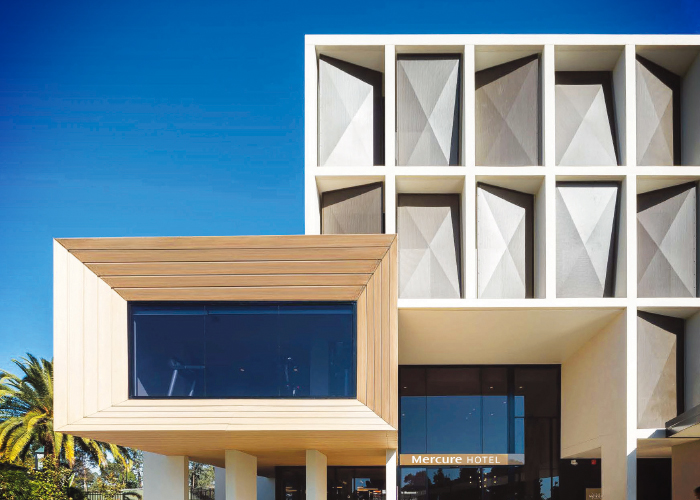 Iconic Fiddler goes to next level
The Fiddler Hotel, Cnr Commercial & Windsor Rds, Rouse Hill NSW 2155
Our customer says: The right choice came in right on time...
"When expanding the offer from The Fiddler to include a 4.5 star hotel and new function facilities, it was essential that we sourced products that could meet our need for exceptional quality and, from our experience using afs logicwall®, we knew it was the right choice for this project.
"We used logicwall® in external and internal wall applications throughout the build and we relied on HD Projects (an AFS Certified Logicwall® Installer) to complete the installation with precision whilst ensuring that our project timeline was met.
"The result was sensational and we handed over an exceptional, high-quality hotel to our clients Lewis Land Group," Eddie Abousleimain, Contracts Administrator, Growthbuilt.
For smarter, faster, better projects visit afsformwork.com.au.