PERSPEX Architecture Exhibition by Vincent Knopper from Mitchell Group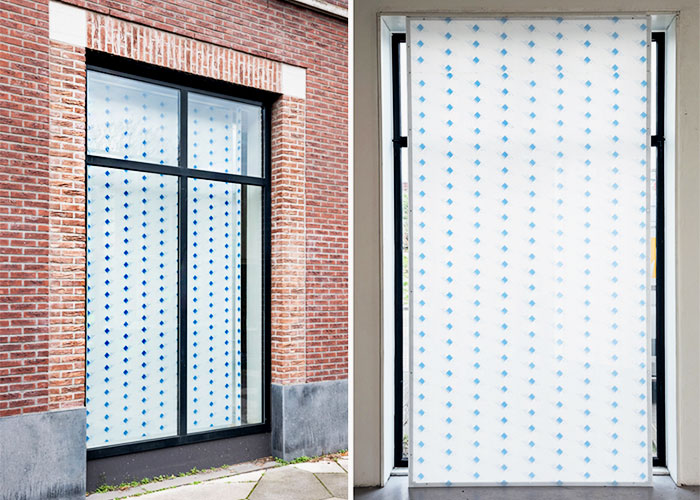 Dutch visual artist, Vincent Knopper, is fascinated by the brilliance and simplicity of traditional manufactured materials. In March 2019, Knopper's exhibition Equivalent of Wealth showcased a series of his sculptures and interventions; inviting its visitors to learn more about the typical architectural elements and materials used in social housing.
Knopper's installations and sculptures reflect on the process of making and tell their story about the meaning of materials by presenting functional objects in their purest form.
Several sheets of PERSPEX® Clear in 6mm thickness were used to build 3460 x 1800 mm vitrines, which covered the windows of the exhibition place. PERSPEX® Opal sheets in 4 mm thickness were cut to size, glued together to form white pedestals used to display the sculptures.
In order to highlight the identity of the acrylic products and demonstrate the signs of authenticity from the makers, Knopper displayed all PERSPEX® acrylic panels with the product masking still intact; even though this protective layer would normally be removed after installation.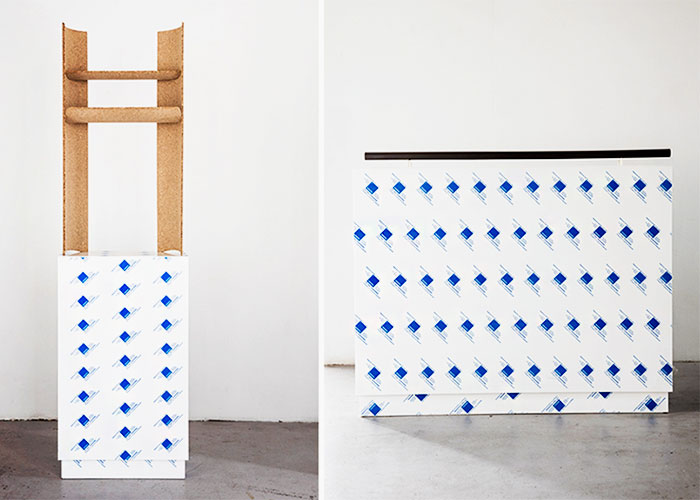 Knopper specifically chose the PERSPEX® brand because the product doesn't only represent an acrylic sheet brand often used for mass-production in various applications, but it gets the general recognition as a type of material. In fact, PERSPEX® brand name is so popular that it is included in dictionaries in the Netherlands as well as in the UK. Thus, the social significance and generic use of the PERSPEX® brand name was an important point in the context of the exhibition.
Take a look at more case studies which harness the creative potential of PERSPEX® acrylic.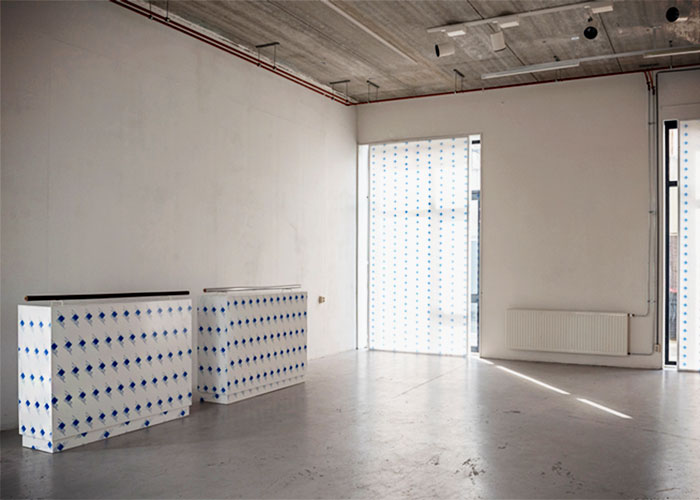 Mitchell Plastics is the authorised Australian and New Zealand distributor for Perspex® acrylic.