Benchmark Load Bearing Walls - Logicwall® from AFS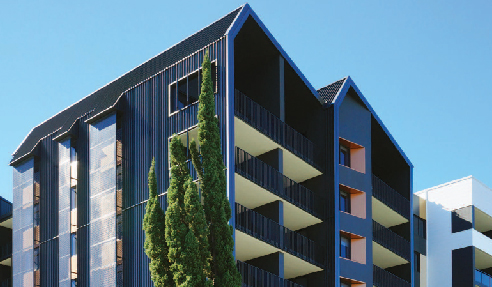 Landmark project uses benchmark walling
77 Jane Street, West End QLD 4101
Bohemia Built on a Standard
While this project's builder could adapt to any kind of construction as needed, they were resolute on their choice of materials. It had to be best-in-class for the job and come from a supplier with a reputation equal to theirs. AFS Logicwall® ticked all the boxes for Bohemia.
Our Customer Says...
Floored by the walling
The Logicwall® system was incorporated into the design by the specifying engineer, so as its extremely fast program for lift/stair-core and load bearing blade walls could be met. The result was a very open plan for each unit in this high end location at West End. - Paul Maher, Project Manager
Visit www.afsformwork.com.au for more details.