New Perspex Sweet Pastels Acrylic Sheets from Mitchell Group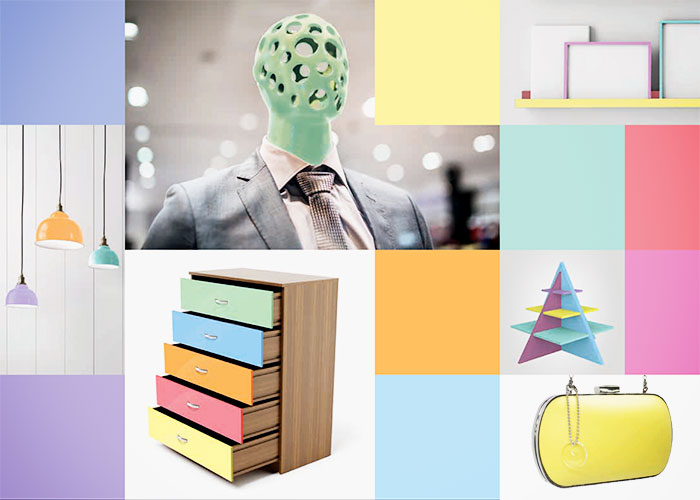 Mitchell Group are pleased to introduce the yummiest acrylic sheet colour range from Perspex® - Sweet Pastels. This tempting new selection of colours represents a cool, soft side to acrylic while still vibrant, fun, and inspiring. Available are eight new shades in standard sheet sizes with a thickness of 3mm. Sweet Pastels sheets from Perspex® boast versatility with a matt finish on one side, and gloss on the other - the choice is yours!
Perspex® Sweet Pastels acrylic sheets offer the same excellent physical properties of Mitchell Group's standard cell cast acrylic sheet. Lightweight, easy to install, durable, Perspex® acrylic sheets are designed for high-traffic retail applications. Perspex® acrylics are 100% recyclable and backed by a 10 year outdoor guarantee. For more information regarding New Perspex® Sweet Pastels Acrylic Sheets from Mitchell Group, visit www.mitchellgroup.com.au.