Smart Hydraulic Joint System for Optus Stadium WA from Viega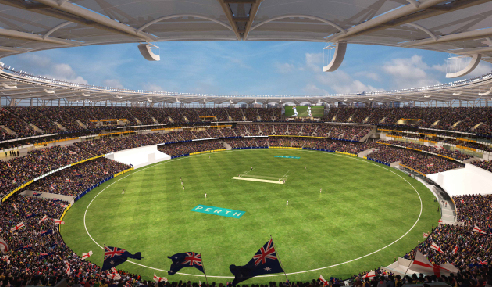 Optus Stadium: A Billion-Dollar Gateway to the World's Most Isolated City
Opened in early 2018, the circa $1 billion Optus Stadium in Western Australia has transformed the scenic Burswood Peninsula into a world-class sporting and entertainment destination. The multi-purpose venue has a capacity of 60,000, making it the third-largest stadium in Australia (after Sydney's Stadium Australia and the Melbourne Cricket Ground).
Designed, built, financed and managed by the Westadium Consortium, Optus Stadium accommodates cricket, soccer (football), rugby union and league, and Australian Football League, and will be capable of hosting major sporting events including Commonwealth Games and international athletics.
Over 15,000 light-emitting diodes are installed across the Stadium Park, making it the biggest LED sports lighting installation in the world.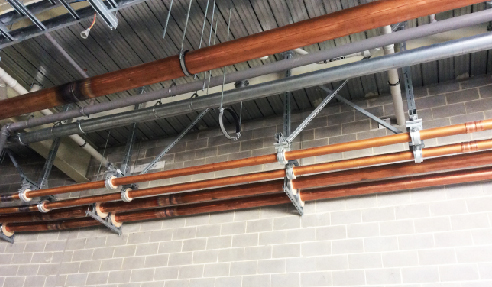 Axis Plumbing Services WA, which is part of the Axis Services Group of companies operating throughout Australia, New Zealand, Thailand, the United Kingdom and the United States, was awarded the multi-million-dollar contract to install a range of systems by Westadium builder Multiplex, including three kilometers of copper tube connected with the Viega Propress system.
By completely replacing the need for brazing or soldering, Viega's revolutionary Propress joints can be completed in a matter of seconds and totally eliminate heat, gas and flame from the worksite. This results in improved worksite safety and massive savings in installation time - two major selling points for Axis Plumbing, whose reputation relies on it delivering quality commercial projects on time and within budget.
"Knowing that this product would deliver what we are asking it to do, gives us enormous peace of mind," says Project Director Martin Reed. "The use of the Viega jointing system greatly reduced the need for hot works on the installation - and offered significant safety benefits - as well as providing a clean and robust piping system."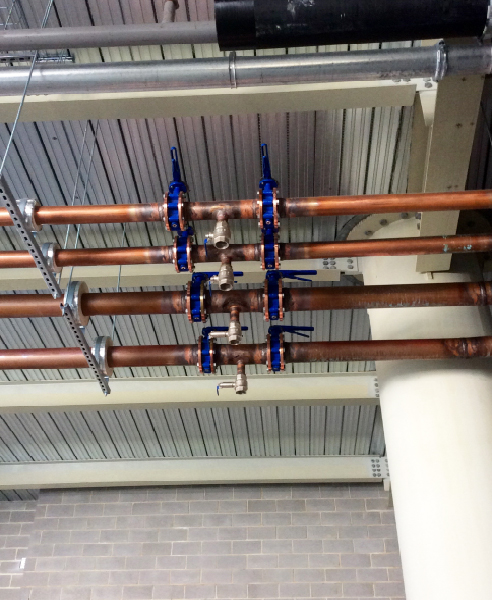 Viega's patented Smart Connect Feature was another reason why Axis Plumbing chose its system over other copper pressing products.
"This allows our installers to quickly identify unpressed connections during a pressure test, while an onboard diagnostic tool means it cannot go out of calibration," Martin explains. "Both of these features assisted us with this project. Also, the client satisfaction that this product can deliver has been of benefit to us as well."
Viega Propress fittings can be installed directly on-site and under the most difficult conditions including tight spaces, alongside other assembly sections, and by just one person using the battery-operated power tools and pressing jaws.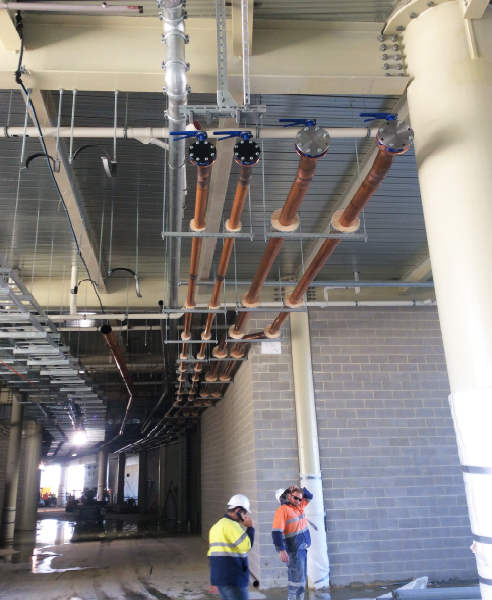 "Knowing that we have considerable back-up by a company with a proven manufacturing and engineering capability, and known extensively around the world, gives me the confidence to use the product on future projects undertaken by Axis Plumbing Services WA," he says.
Optus Stadium image courtesy Optus Stadium, Government of Western Australia
For more information, head over www.viega.com.au.