Structurally Solid Walling Solutions from AFS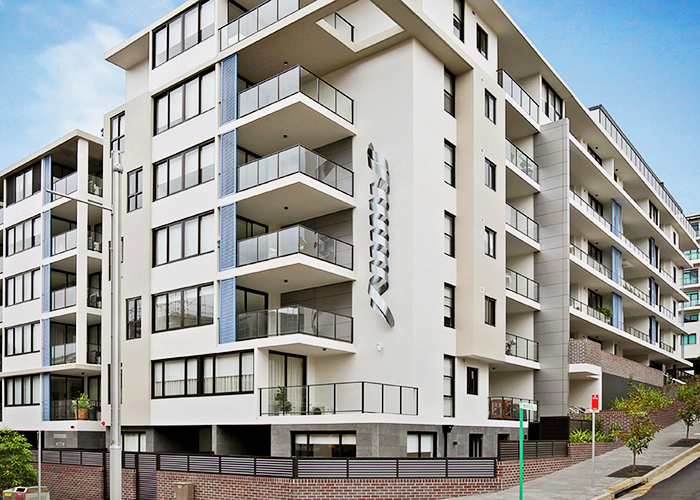 Reliable and efficient products with structural integrity
Genesis Shepherds Bay, 133-137 Bowden Street, Meadowbank NSW 2114
Our customer says: Peace-of-mind with time saving efficiencies...
"This was our second, consecutive multi-storey project using afs logicwall® and rediwall® walling solutions. These systems allowed us to deliver a structurally solid concrete building in a timely manner.
"In this, our most recent project, comprising 58 apartments, we were able to install six apartments per week - including the concrete floor slabs in between. AFS is integral to us delivering reliable, efficient products to the market and will be our standard choice in future builds," Sasco Developments.
For smarter, faster, better projects visit afsformwork.com.au.