Underfloor Heating - Slimline Screed from dPP Hydronic Heating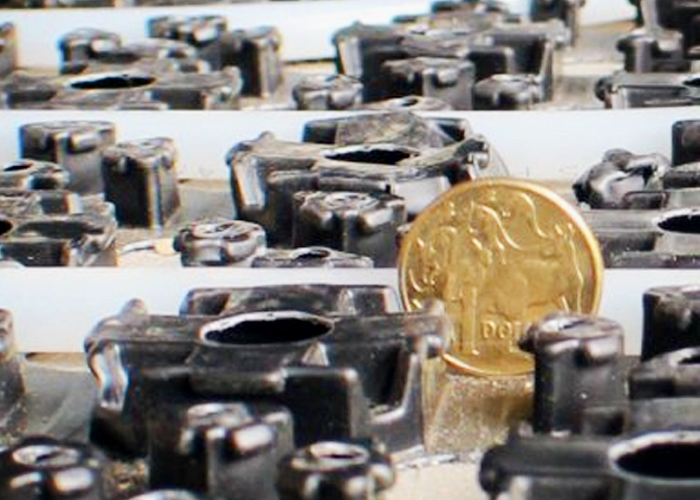 When seeking a reliable and versatile underfloor heating solution, look no further than Renotec hydronic floor heating from dPP Hydronic Heating.
Renotec consists of slim pipes that carry hot water, clipped onto 10mm pipe positioning sheets on top of a slab. Unlike the usual underfloor heating, it has a slimline piping profile that increases the floor level as little as 12mm-15mm, making it a perfect choice for home renovations or newly built houses.
Built with high-quality dPP Hydronic Heating technology, Renotec Slimline Screed heating emits a natural underfloor warmth by boiling then pumping water through the pipe at 50°C and transferring heat into the concrete screed. The heat energy radiates throughout the house, preserving an ideal room temperature even at the peak of winter.
To learn more about Renotec Slimline Screed underfloor heating, contact dPP Hydronic Heating or visit www.dpphydronics.com.au today.