Avoid Blockwork Wastage & Mess with AFS Walling Solutions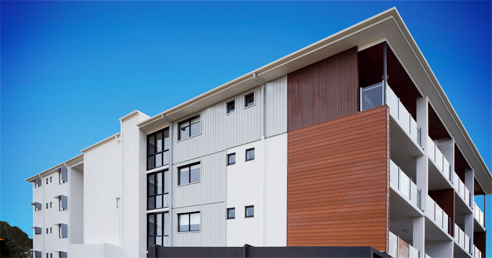 AFS systems well up to the standard and well above conventional method.
Opting against using block work, BulkBuild were keen to see how AFS LOGICWALL® and AFS REDIWALL® would live up to their reputations as high quality, cost-effective walling systems.
Impressed with the shop-drawn accuracy, easy delivery and even easier materials handling, there was also significantly less waste compared to block work. Perhaps the best indicator of BulkBuild's success with their initial use of AFS systems was captured in their quote "...a very enjoyable experience... so much so that our director has now had AFS fully designed into his very own development."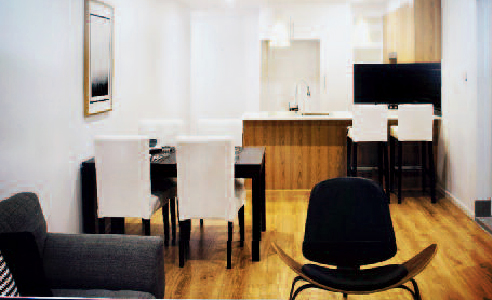 20-22 Primrose Street, Sherwood Qld.