Versatile Decorative Tiles from Designer Ceramics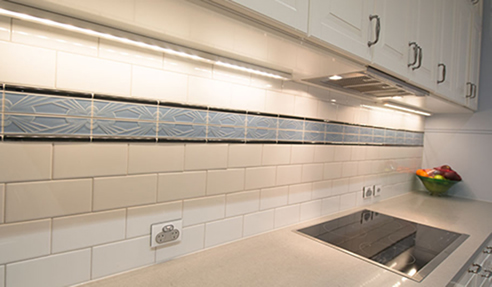 Making Your Home Stand Out
Decorative tiles for home renovation is something to consider for those who wish to achieve a perfect mix of practicality and visual appeal in their interiors. While others opt to have a painted kitchen or bathroom wall, others prefer to stand out rather than blend in. For those who like to make bold choices, Designer Ceramics' has your back.
Designer Ceramics is an Australian company that designs, manufactures and supplies durable and high quality embossed wall tiles and cappings. Specialising in producing period tiles in the Victorian, Edwardian, French Provincial, Art Deco and Contemporary styles, Designer Ceramics' products exude a timelessness and a vintage look that can give any kitchen or bathroom wall a touch of timeless elegance. In actuality, they are the only tile company left that produce these kinds of ceramic wall tiles in Australia.
Designer Ceramics' ceramic wall tiles are perfect for accessorising a dull wall or simply to make a subtle statement that exudes luxury. Because they are modelled and inspired by classic periodic eras, these tiles will never go out of style.