Clear Perspex for Optical & Surface Quality by Mitchell Laminates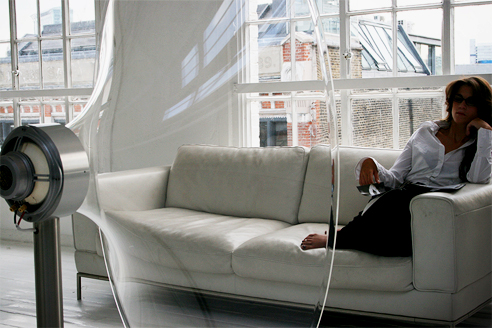 Ferguson Hill is an independent UK company, renowned for its high end sound systems comprising of giant horn-loaded loudspeakers and other hi-fi mechanisms; all products use Perspex® Clear acrylic as the core material for their outstanding elegant design.
The company heritage has set the tone for their unstoppable reputation as 'British designer loudspeaker specialists'. Their first ground-breaking product launched in 2003 and was named: "the world's first ever front loaded horn dipole loudspeaker." Founder and designer Tim Hill, a former aeronautical engineer, brought the Ferguson Hill name onto the hi-fi and audio scene with this innovative design, and the manufacture of FHOO1 speaker systems.