Townhouse Cores with Rediwall® Walling System from AFS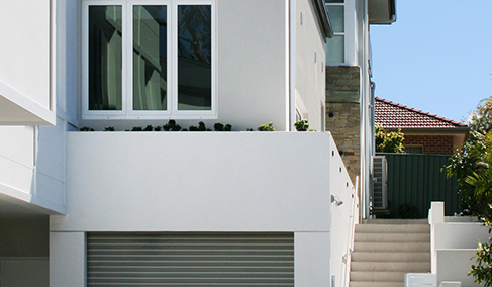 Rediwall® at the core of townhouses
Kailua, 5 Epacris Avenue, Caringbah South NSW
Builder attracted by others' success with rediwall®
Zedcon Projects are builders of quality, so while being ever alert to new building methods and materials, they want to see the proof before adopting any. The prevalence of rediwall® in their 'neighbourhood' attracted them and now, after Kailua, they are convinced of its claims.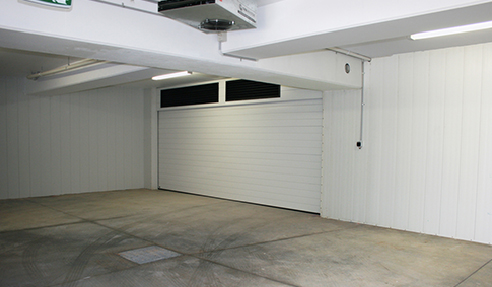 Our customer says...
The below-ground solution performs above expectation
"Rediwall® intrigued us with its increasing use on residential projects in the Shire. Having our carpenters work with rediwall® proved a breeze and the installation speed was amazing. Most walling was in the basement and lift cores so we just had to clean the walls for a high-quality finish. This project is a luxury townhouse development offering low-maintenance living, so the clean-finished internal lining fit the brief perfectly and the new owners are extremely happy. We now also use rediwall® for retaining walls, lift shafts and inter-tenancy walls. It is an important element in our construction process and we look forward to our continuing partnership with AFS." - Tony, Director, Zedcon Projects
Visit www.afsformwork.com.au for more details.