Innovative Press Technology Systems Australia from Viega
Viega focused on growing Australian market presence
Viega's commitment to Australia is geared for growth, with exciting new initiatives set to see the world-leading company build on its decade-plus success in the Australian market
Viega is best known for innovative press technology systems for industrial, commercial and residential plumbing projects. Having introduced its world-famous Propress system to Australia in 2006, Viega, one of the pioneers of copper press-fit technology, is determined to further establish itself as a premier supplier of advanced plumbing solutions.
"Since launching in Australia over 10-years ago, Viega has worked tirelessly to establish a reputation for high quality, innovation, efficiency, reliability and cost-effectiveness," says Viega Country Manager, ANZ, Phil Jackson. "That commitment to quality products, sales and service will be strengthened over the coming months as we embark on new product and service initiatives."
Key among these is the opening of the Australian market to all merchants, serviced by a new distribution facility in Melbourne. The company is also expanding its sales team as well as product and logistical support staff.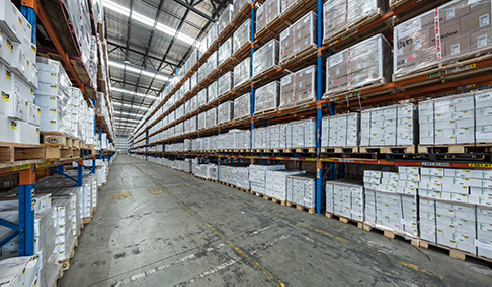 Connecting with Australia
Determined to occupy the cutting edge of marketing and promotion, Viega has also recently launched a customised 'mobile showroom' - the Viega Van! It will soon be travelling around Australia, enabling customers large and small to walk through and view Viega's extensive range of commercial and industrial plumbing systems. It also enables them to see examples of Viega system installations and receive answers to all their questions.
"The opening of our Melbourne warehouse is a logical extension for us and it's already drawing a lot of positive attention from our customer base," says Jackson. "The launch of the Viega Van is also particularly exciting, as it now enables us to meet our local customers in their environment to educate and inform them on the many benefits of Viega technology and systems. We want to try and serve many store branches and network plumbers regardless of their location.
"Training is an integral part of our service offering. Since we opened our training facility/showroom in Sydney, we have trained hundreds of consultants and contractors in the benefits of Viega - and now with our Viega Van, we can both introduce and educate even more plumbing professionals."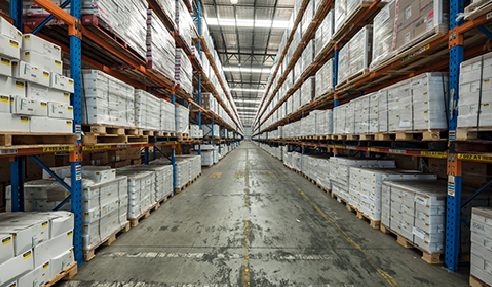 Since launching in Australia, Viega solutions have been successfully employed in a huge array of projects across a wide range of industries.
In the healthcare arena, Viega's systems have been extensively utilised in facilities including the new Northern Beaches Hospital, Royal Melbourne Children's Hospital, Royal Hobart Hospital, Bega Hospital in southern NSW, and Perth's Karratha Health Campus.
Viega systems also feature in some of Australia's most famous sporting venues including Melbourne's Rod Laver Arena and Perth's Optus Stadium, while residential tower developments such as Melbourne's The Light House and Perth's Latitude Apartments have also benefited from the incorporation of Viega technology. In the commercial sector, Viega solutions have also been used for Sydney's Barangaroo, the QLD government-occupied 1 William Street (dubbed the Tower of Power), and the impressive new Mercedes Benz Autohaus in Brisbane.
"The diversity of projects really reinforces the benefits of using Viega," says Jackson. "In Australia, they've also been used in prisons, superyachts and defence bases."
For more information, visit www.viega.com.au.