DesignBUILD Incubator - Entries Open Jan 2018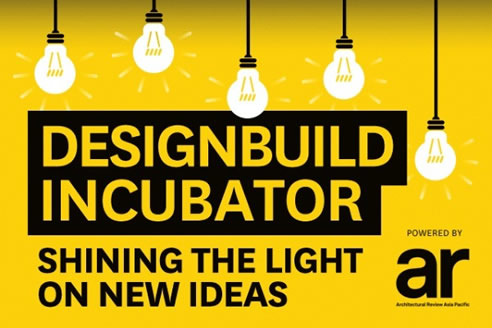 Sourcing new products is one of the main reasons to attend an event like DesignBUILD, but sometimes it can feel like you're just seeing the same things. So we launched DesignBUILD Incubator, to help champion innovative thinkers and give them a proven, commercial platform to launch their inventions - all in a uniquely and creatively designed pavilion.
Running for over 30 years, DesignBUILD has cemented itself as Australia's largest dedicated event for the built environment. Building on strong industry connections, the event is experiencing significant growth, so there's never been a better time to get involved.