Innovative Building Ideas from the Academe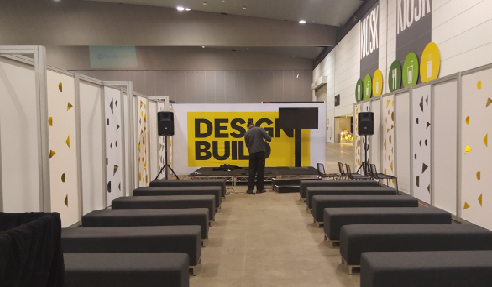 The Building Design and Construction Industry has been growing exponentially, with unstoppable innovation and technology advancement for the last few years. Such growth has provided expanded opportunities not just to existing professionals but to architecture and design students with fresh talents.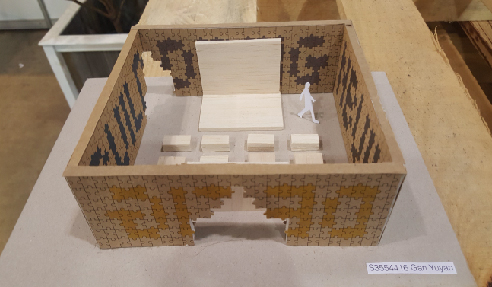 The architecture, building, construction, and design communities were once again gathered together for the insightful DesignBUILD 2018, handled by Australia's leading trade and professional building expo DesignBUILD held at the Melbourne Convention and Exhibition Centre.
Through the collaboration of DesignBUILD and RMIT University, the project DesignBUILD RAW was made possible. This project created an opportunity for students to experience the whole construction process as they compete to have their projects designed, built, and exhibited in the expo.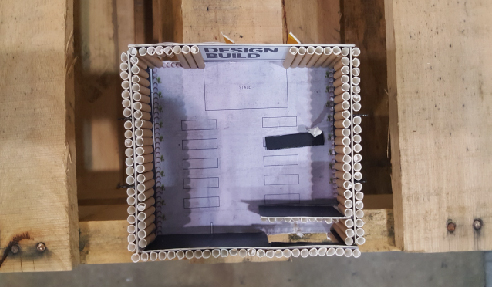 The innovative ideas of the Academe were showcased to the industry leaders from planning to construction. Take a look at some Educational Theatres personally built by the RMIT students: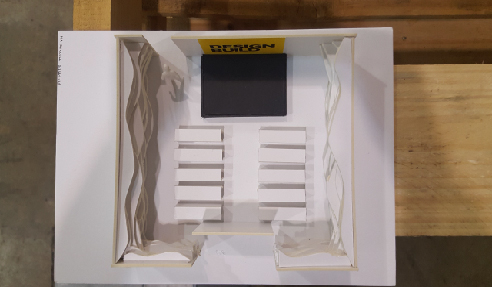 To know more about the Innovative Building Ideas from the Academe, visit www.designbuildexpo.com.au today.