DesignBUILD 2020: A Focus on the Latest Interior Design Trends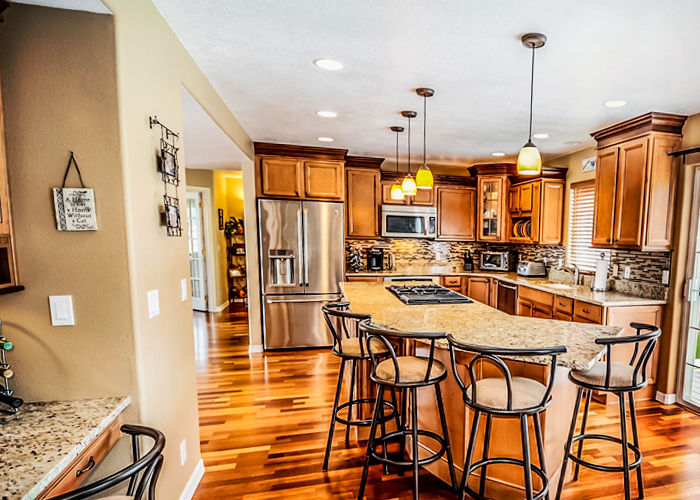 Now entering not only a new year but also the start of a new decade, 2020 is the perfect year to revamp your home; change your wall print, replace your old or ineffective fixtures or furnishings, and incorporate the latest art to make a bold statement. Australia's leading building design trade expo, DesignBUILD is excited to welcome the new decade with the latest interior design trends that are predicted to dominate 2020. Here are some of the ideas you can get inspiration from;
Floral Patterns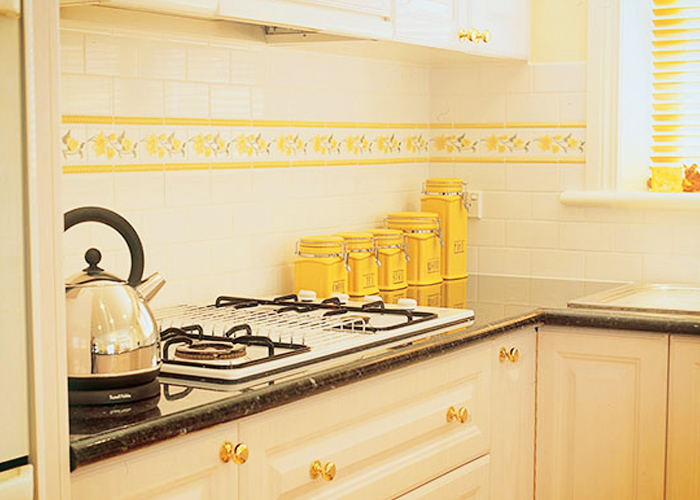 With a focus on strong and vibrant colours, floral-designed interiors are making a comeback in 2020 but with a modern twist. Not only found in bathrooms but floral design scheme can also make a good impact in the kitchen or living areas. You can either decorate your entire wall with a floral wallpaper or incorporate wall tiles such as these pictures above with embossed floral patterns.
Environmental Sustainability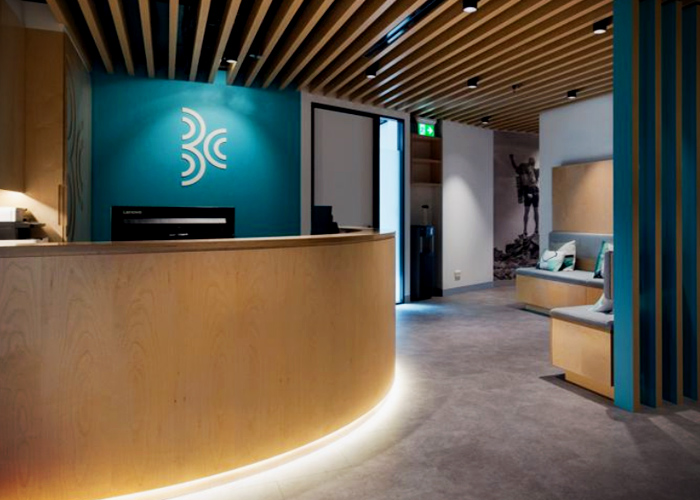 With the worsening state of climate change, the demand for sustainable interior spaces has been relentlessly increasing, and in 2020 it is greater than ever. The want for sustainable interior design solutions has prompted more building developers and homeowners alike to seek environmentally responsible products and materials that will not only increase their quality of life but will also reduce their carbon footprint.
Environmentally-friendly interior design incorporates the use of energy-saving fixtures and furnishings such as organic curtains, smart blinds, natural carpets, and much more to minimise the use of air conditioning. Sustainable woods, wool, and stones are regaining popularity. Designers and landscapers are also recommending the use interior garden walls or pot plant solutions as a sustainable accent.
Geometric Patterns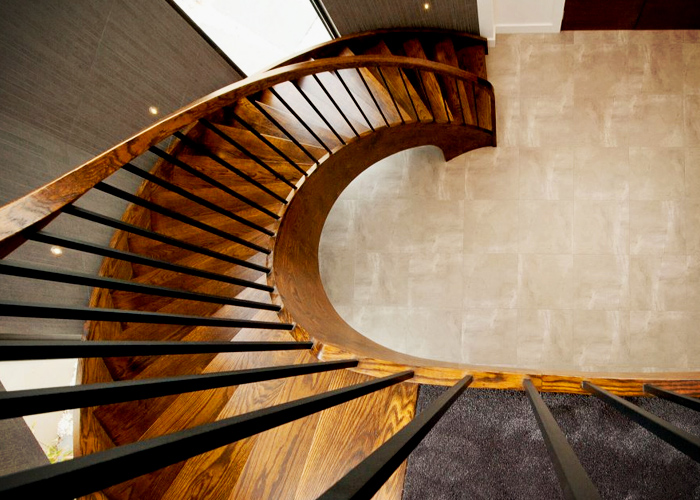 Geometric interior design is recognised and applauded by interior designers because of the ability to create a vivid, compelling, yet balanced interiors, resulting in a unique character for each project. Your choice of chairs and throws, tables, or cabinets are vital to achieving successful geometric decor. Stick with contemporary patterns and place in an area where you want to make a statement. If your budget allows, opt for a show-stopping geometric staircase or 3D wallpaper.
Retro Flair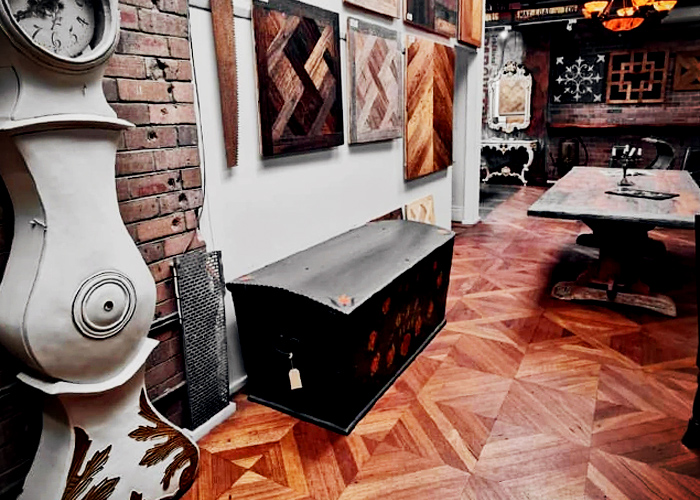 Vintage interior design schemes will remain trendy in 2020. Pay attention to various aged pieces such as wooden tables, chairs, doors, and windows as they will continue to make their way into living rooms and bedrooms. The resulting flair will depend on your choice of retro accessories and details. The use of classic furniture painted in neutral colours, with a touch of old gold and rosewoods will be necessary for this interior design.
Returning for their 34th year, DesignBUILD will showcase the latest interior design trends, products, and materials that will enable your residential or commercial space to stand out this decade. For further information on how to exhibit or visiting the exhibition, visit www.designbuildexpo.com.au today.