The Rise of Engineered Timber Buildings on Australia's Horizon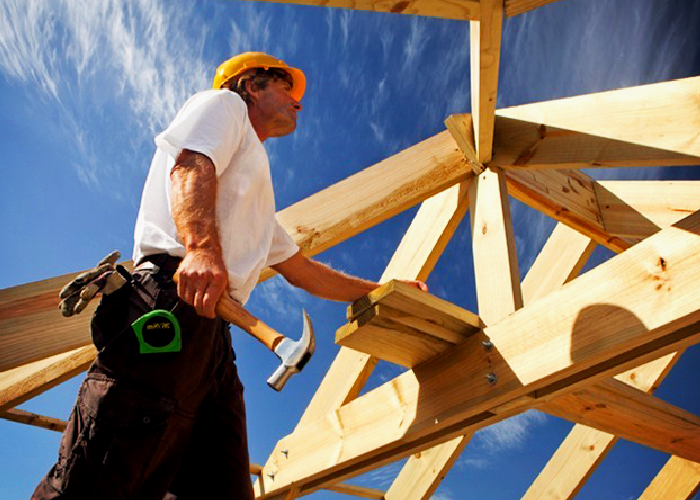 The existence of engineered timber buildings is not new to the building and construction industry, but it is at the point where it has become mainstream.
Concrete and steel have widely contributed to contemporary architecture with builders dependent on the greater durability, energy efficiency, and insulation benefits. However, they are far from being environment-friendly with concrete and steel the leading emitters of harmful greenhouse gases.
Timber is the only renewable building material that highly supports the global energy sustainability policy. Not only does it promote durability and thermal efficiency, timber also absorbs CO2. Today, engineered timber buildings are quickly changing Australia's horizon. More builders and developers now prefer the use of timber panel systems as opposed to steel or concrete.
Engineered Timber Buildings in Action
Engineered Timber is at the forefront of the famous International House Sydney, designed by award-winning architects Tzannes for Lendlease. Nestled in Barangaroo South, Sydney, the architectural feat is reknown as one of the world's tallest engineered timber buildings, made of entirely timber from the floors, ceilings, walls, beams, to posts. Approximately 1,750 pieces of Cross Laminated Timber (CLT) and Glue-laminated timber (Glulam) were used for the entire construction, both of which are assembled with 20,000 screws.
The International House Sydney features the same durability and insulation benefits as other structures made from steel, glass, and concrete. It was faster to build with almost zero waste. Apart from the functionality and greater sustainability on offer, the International House Sydney promotes a healthier work lifestyle for occupants, providing similar benefits liken to nature; Worker serenity, better maintained health including heart conditions and lower blood pressure even with full workloads.
To find out more about the rise of engineered timber buildings in Australia, visit DesignBUILD 2019 on May 14-16, to be held at ICC Sydney Darling Harbour. Visit www.designbuildexpo.com.au today.