Global Building and Construction Innovation in 2018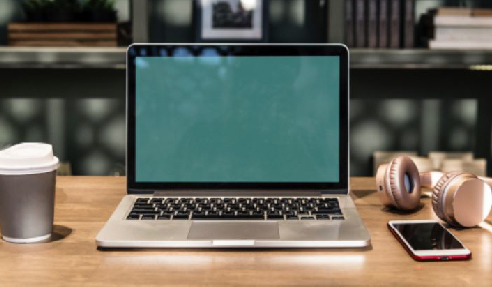 Construction innovation in the year 2018 has been growing at a very fast pace, and it has already set a higher standard plus bigger opportunities for the building and construction industry.

Researchers and developers this year have included flexible considerations in their innovations, recognizing important factors such as exceptional technology advancement, sustainability, and eco-efficiency.

Through DesignBUILD, Australia's leading trade and professional building expo, these latest design and construction products, building materials, interior fixtures and finishes, plus software and technology have been showcased to thousands of industry professionals.

Some products that have paved the way in the global building and construction innovation in 2018 include:

BioDisc® Wastewater Treatment Plant

Kingspan has impeccably developed one of the most technologically advanced wastewater treatment plants, developed to cater to a place where connection to the main wastewater sewer is not possible. This innovation is deemed suitable for application to 300 population in a single tank and up to 2,500 population equivalent in modular form.

Smart On-Premise Delivery Management System

Through the highly developed "IOT" innovation, Groundfloor designed a locker and database software solution for 24/7 parcel delivery management fit for high-density residential and commercial environments. This on-premise smart locker ensures secure, first-time delivery all the time.

LED Electronic Signs

Advertisers today have shifted from the traditional way of billboard advertisements to a modernized LED advertisement, which has lately become a better choice because of the reliable features and impressive visual effects. LED electronic signs are easy to install, energy efficient, and provide better brand exposure.

Sustainable 3D Printing

Today, 3D printed sustainable construction materials are highly preferred as it saves time, costs, and energy, as well as reduce pollution, improve health and safety on-site conditions. Sustainable 3D Printing has lately been refining the printing industry in different fields. The medical industry is now using 3D printing for their custom prosthetics, and 3D visual models in representing complex surgeries or implants. Adversely the automotive industry utilizes 3D printed models for component prototyping.

Wireless Surface Charger

Aircharge Surface Charger was designed and developed to provide a surface charging solution to public spaces and offices, enabling a wireless power up to mobile devices in a daily space. Today, Aircharge is efficiently supplying surface wireless chargers for the world's largest food chain, McDonald's, aiming to provide complimentary charging facilities to all dining customers.

In the year 2019, expect more advanced construction innovations that the researchers and developers have been preparing for the building industry. Although the fast pace in this advancement is unlikely to slow down in the following years, exploring the utilisations of these innovations is key to managing overwhelming rapid construction development.

For more information about the Global Building and Construction Innovation in 2018, visit www.designbuildexpo.com.au

.