How Construction Software is Changing the Built Environment: The Rise of Intellectuals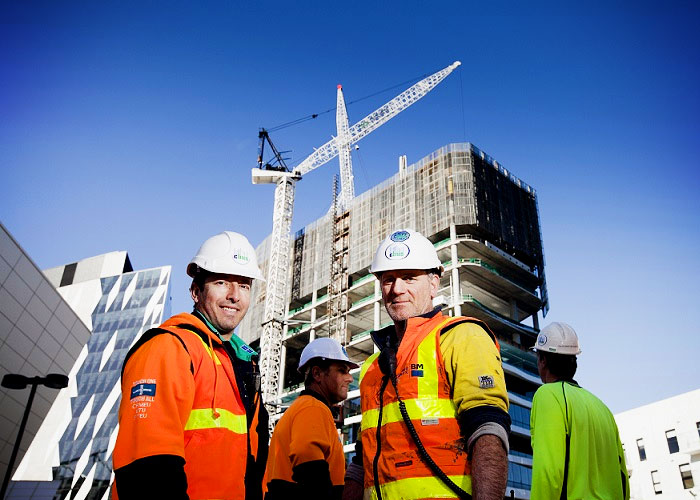 Technology has had an impact in the building and construction industry more than ever before. The new developments have led the entire building process to a more systematic and integrated venture and leveraging future standards in infrastructure. This has created greater competition, and a driving force for engineers and architects to embrace technology advancements to conquer new demands.
Construction software is among the most prominent technological innovations of the digital age; Designed to digitize construction processes for faster and more accurate takeoff, and exceeds traditional methods suffering from low efficiency and productivity. It stores all the needed information through a simple management software solution and assists in preventing errors or failures that can incur greater time and cost.
Construction software programs also enable;
Accurate Budget Estimation
Construction software can provide a more accurate estimation in terms of time and date of completion of a project, including planning through construction. It reduces the risk of overspending and budget errors, allowing greater potential for profit.
Streamlined Document Management
Digitizing the building process makes paper trails a thing of the past. Some construction software programs offer a more secure and convenient way to store all necessary paperwork from costings, plan management, transmittals or submittals, reports, and more. Accessed, tracked, and monitored within a single location, the software solution makes it easier to deal with important issues and update contractors or customers.
Organised Project Management
Construction software simplifies project management, from analyzing to tracking the progress of construction stages. To ensure that the process is going according to plan, some software solutions offer real-time tracking, increasing the efficiency of the project. Distributing project assignments and tasks are also done at the click of a button.
Solves Issues Faster
Construction errors are easier to identify and solve with the right construction software. They alert the engineer or architect in charge when a problem is identified, allowing them to immediately come up with a solution for seamless project completion.
Quality Work and Bigger Opportunity
Construction software allows for more efficient and higher quality work outcome without the need to overspend for labour time and costs. It transforms projects from average to excellent and enables users to exceed customer expectations. This enhances a company's image in terms of quality outcomes, creating opportunities for larger contracts to be awarded.
To further understand the concept of new integrated building processes, visit www.designbuildexpo.com.au today.