What's on at DesignBUILD 2019?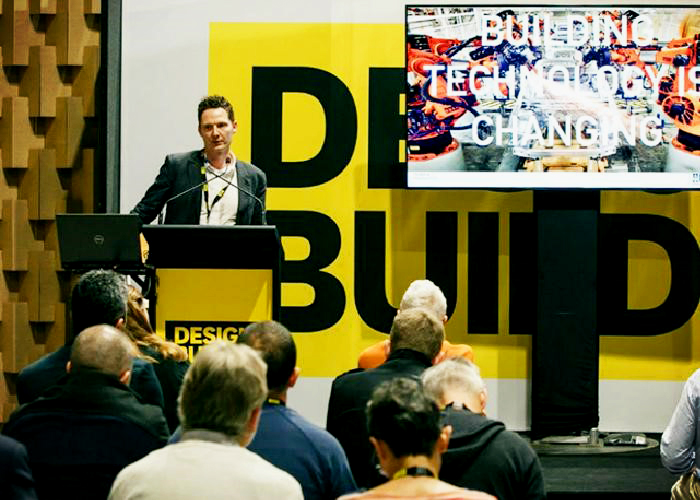 Returning for their 33rd year in 2019, DesignBUILD highlights the pursuit of improvements to industrial regulation and quality of building products and services. This year, their theme is "Setting the Standard."
Annually, DesignBUILD brings the best of local and international architecture, building, construction, and design under one roof to showcase the latest trends, practical updates, and cutting-edge solutions. The event promotes the sharing of ideas and insights from between sectors and creates opportunities for more dynamic collaborative business activities.
This year, the trade show has a new objective; To present better methods for the improvement of the building and design industry and setting a new standard for the Australian built environment. Products and materials are displayed in four dedicated categories: Construction & Building Materials, Landscaping & Outdoors, Interior Fixtures & Finishes, and Software & Technology.
New to 2019 is the exhibition of intelligent outcomes and speculations regarding Transformative Technologies + Data Poetics [TT+DP] in collaboration with the University of Technology Sydney (UTS). TT+DP is a multi-disciplinary collection of manufacturers and designers operating in and around emerging technologies in architecture, communication design, and data visualisation.
Reflecting the industry's current challenge to improve architectural standards across Australia, DesignBUILD also prepared topics focusing on the issues businesses face in the built environment plus practical sessions on topics such as the new Modern Slavery Act. DesignBUILD proudly welcomes a diverse speaker lineup for their educational sessions.
The DesignBUILD 2019 three-day expo will run from May 14 - 16 at the ICC Sydney. For further inquiries, visit www.designbuildexpo.com.au today.