Key Drivers of Prefab and Smart Modular Building Construction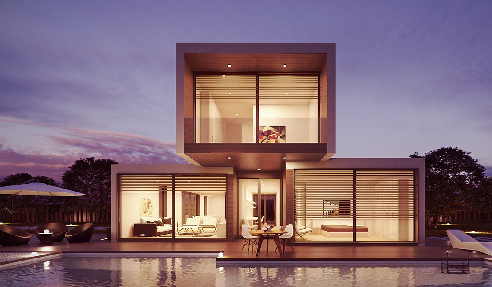 Modular building construction is one of the key trends in the building and construction industry today. Several factors contribute to the rise in interest for prefab especially regarding sustainable building that copes with extreme weather shifts, and a response to the decline in one of Australia's top employing industries.
The Decline of Australia's Automotive Manufacturing Industry
In the last couple of years, major automotive players closed down their manufacturing operations - most notably, General Motors Co, Ford, and Toyota, where up to 40,000 are estimated to have lost their jobs. The Melbourne School of Engineering (MSE) zeroed in on the prefabrication market as one of the key drivers of employment in Australia. They foresee that an increase in the prefabricated sector's market share to 15% can contribute 20,000 new jobs amounting to $30 billion of growth by 2025. Experts at the MSE are looking at how workers in the automotive industry can transfer their skills in the burgeoning prefab industry.
Less On-site Waste
The Waste & Resources Action Program (WRAP) from the United States stated that a 90% waste reduction is possible through off-site construction. Modular building construction units arrive at the project site complete and ready to install. They are made with the exact specification, in a controlled environment.
Apart from producing less waste, most of the modular projects are built with the purpose of being energy efficient. In fact, modular construction can reduce energy consumption during the building stage by 67%.
Safety
Modular building construction and housing must adhere to Australian Standards as well as achieve Bushfire Attack Level Ratings and Earthquake testing. Also, modular homes have a lifespan of up to 60 years depending on the wear and tear by harsh weather elements.
In 2017, the industry was abuzz following the announcement of the Modular Construction Code Board Handbook, a project of the Modular Construction Code Board in partnership with Monash University and the Victorian State Government, with the support of the Australian Steel Institute, Engineers Australia and PrefabAUS. The handbook addresses quality control and safety improvements.
Learn more about modular building construction and prefab in the largest gathering of industry movers, shakers and specifiers. Attend DesignBUILD 2019 from 14-16 May 2019 at the International Convention Centre, Sydney.