DesignBUILD 2020 Postponed Until October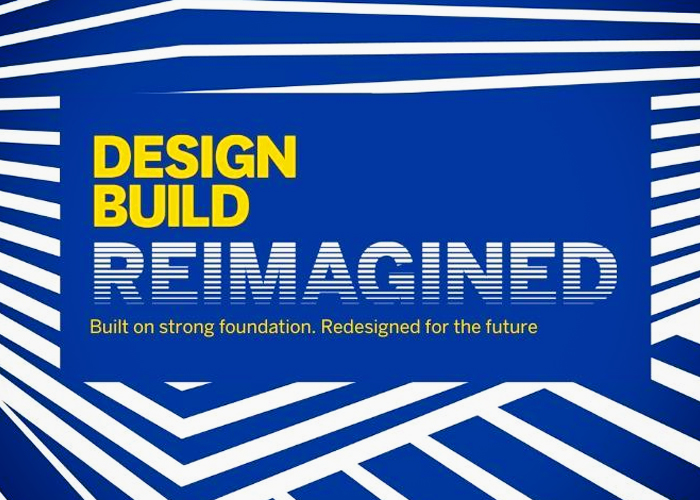 Trade and building expo, DesignBUILD 2020 that was due to take place from April 21-23 has been postponed until October 27-29, 2020 due to the outbreak of coronavirus (COVID-19).
"In response to the information released by the World Health Organisation (WHO) and the Australian Department of Health including restrictions disrupting travel and business, Diversified Communications Australia have made the decision to reschedule DesignBUILD 2020," the organisers said in an official statement.
DesignBUILD is acclaimed as the country's largest dedicated event for the architecture, building, construction, and design industries, which attracts more than 7,000 professionals yearly, both local and international. Returning for their 34th year, DesignBUILD 2020's theme "Reimagined" indicates the new direction of the industry. The team is proudly launching its newly curated Digital Building Zone, which will showcase digital solutions and technological advancements.
"Please be advised that existing visitor registrations remain valid and Diversified Communications Australia will work with key stakeholders including exhibitors, partners, and sponsors to mitigate inconvenience wherever possible," clarified by the organisers.
DesignBUILD 2020 will still take place at the Melbourne Convention and Exhibition Centre. For more information, visit over www.designbuildexpo.com.au today.