DesignBUILD 2019: Commercial Platform for Construction and Building Industry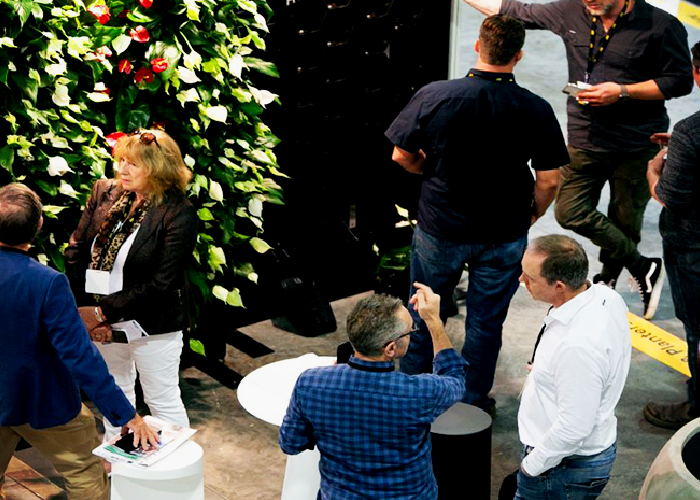 DesignBUILD has provided a dedicated and trusted stage for the architecture, building, construction, and design industries for over three decades. It has since helped launch innovative platforms, new materials to services and brought together different sectors under one roof to create network opportunities within the community.
The trade show successfully embarked on its 33rd year last May, 14-16, which was attended by more than 7,000 professionals. DesignBUILD curated its exhibition in four sectors, each aligned with local plus international industry partners and showcasing their best materials or services on offer.
Construction and building materials have always been the highlight, and the number of recently developed products or newly offered services is still growing. New products showcased include;
Armour II - VPI Building Products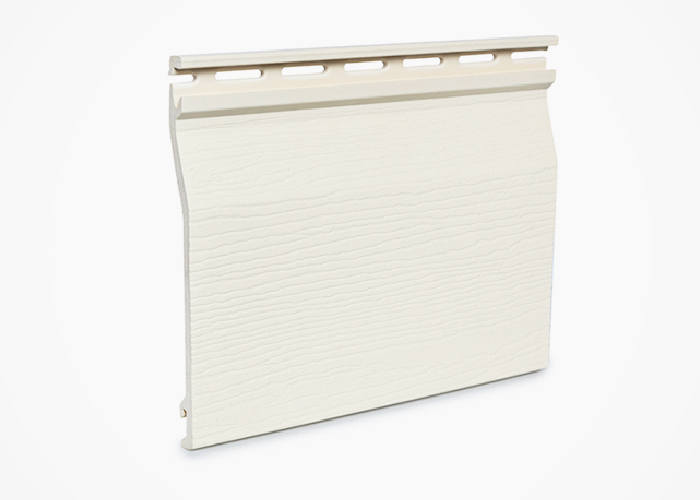 Durable and long lasting albeit lightweight, the new Armour II has easily grabbed the attention of most key decision-makers. The cladding material has an attractive gloss and distinct profile with an appearance similar to timber. It has a nominal thickness of 6mm that is highly UV resistant and built to withstand Australian weather extremities.
Retaining Wall Calculator - Baines Masonry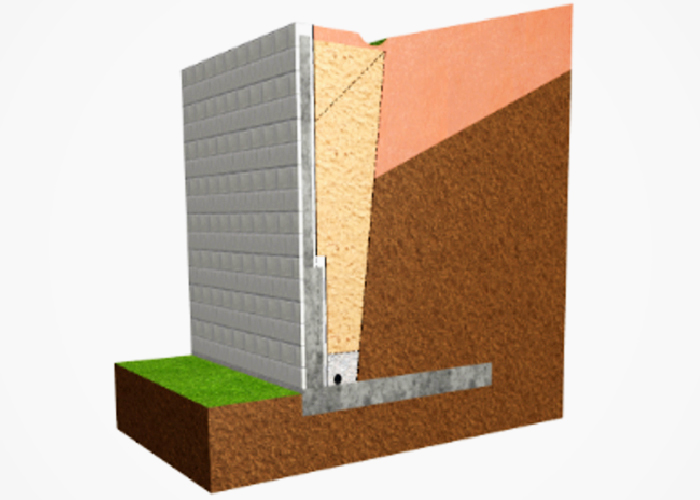 Baines Masonry is a known name in concrete solutions offering a wide range of retaining wall blocks, pavers, and masonry cleaning products in Australia. Taking advantage of the trade show to reach like-minded potential partners and clients, Baines participated in DesignBUILD 2019 and featured their new Retaining Wall Calculator. The web application was invented to make the design of retaining walls easier, more convenient, and more accurate with online access.
superAccess - Preston Hire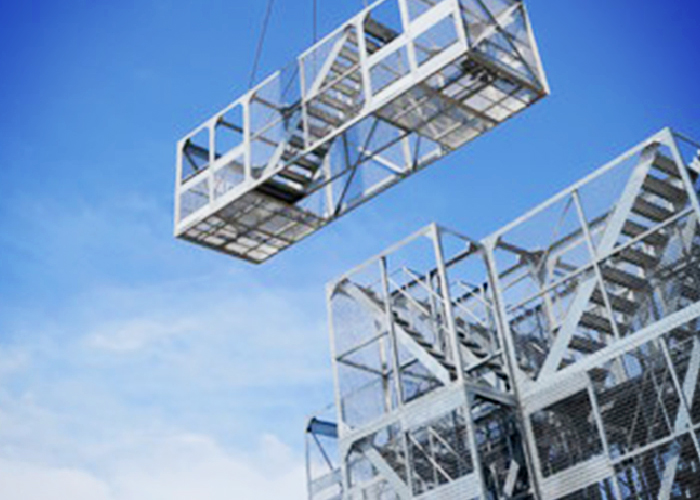 Preston proudly exhibited their smart modular box solution perfect for almost any site access requirement. A structure that can be used for safe access like scaffolding, hoardings, bridges, ramps, and more. SuperAccess has been gaining attention for its benefits such as reduced installation time and costs, plus increased productivity and safety.
Weathergroove 75mm - Weathertex
The recently released 75mm Weathergroove from Weathertex was displayed at DesignBUILD 2019. The vertically grooved cladding material is an extremely versatile and eco-friendly solution ideal for covering large areas within a short time. Practically used with compatibility with any exterior grade acrylic or solvent-based paint, Weathergroove has endless design possibilities.
Wood Stone™ Macquarie 400 Veneers - Natural Brick Co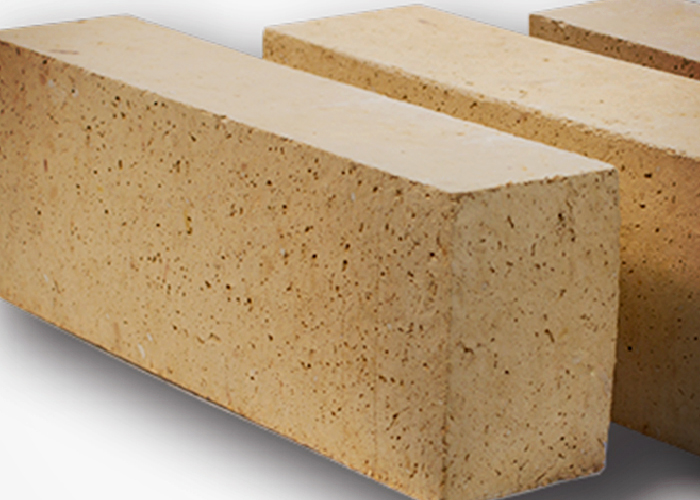 Wood Stone™ Macquarie 400 Veneers are a combination of handcrafted veneer and Macquarie blocks, designed to evoke a visual warmth with a textured property. They provide optimum insulation benefits with the utmost sustainable design outcome.
Contact DesingBUILD or visit www.designbuildexpo.com.au to find out more.