DesignBUILD Incubator: Do you think outside the box?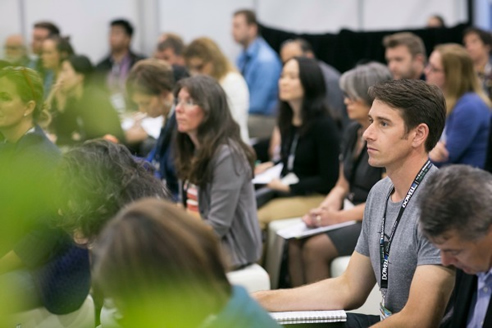 Do you consider yourself to be an innovator? Do you have an idea or a product that will revolutionise the architecture, building, construction and design industry? Or do you have a product unlike any other seen in the Australian market before? Perhaps you want to promote it directly to the industry but don't have the budget?
If you answered yes, then we have the solution for you.
The DesignBUILD Incubator returns in 2018 offering five lucky innovators the chance to get exhibiting space for free.