Embossed Tiles & Cappings Melbourne from Designer Ceramics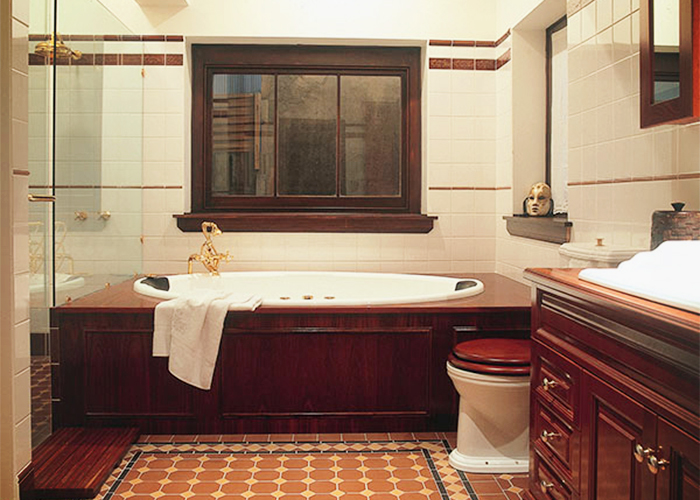 Designer Ceramics are specialists in the design, manufacture, and supply of bespoke decorative tiles. In particular, they produce exquisite embossed tiles and cappings for period homes, including Victorian, Edwardian, Art Deco, and French Provincial. Designer Ceramics also welcome contemporary and custom design orders. Common tile formats include 152mm and 198mm. For more information, visit www.designerceramics.com.au today.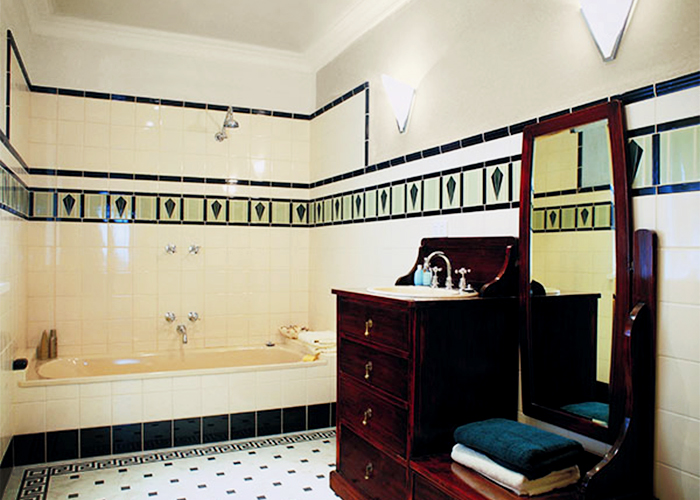 Art Deco border tiles.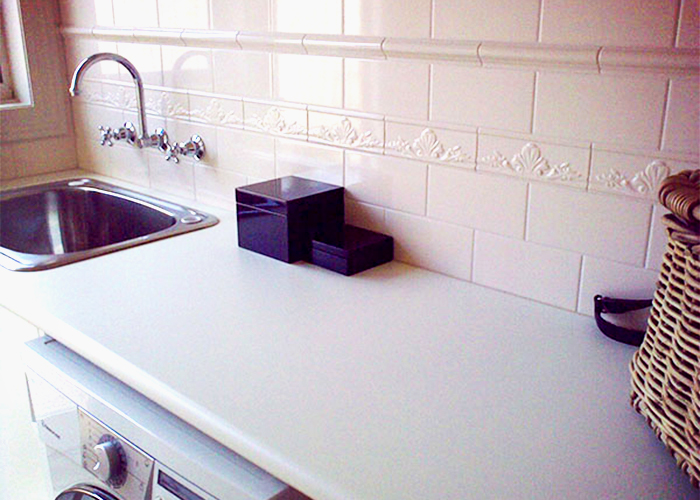 French Provincial border tiles.