Sustainable Concrete Sealant - EVO-SEAL by EVO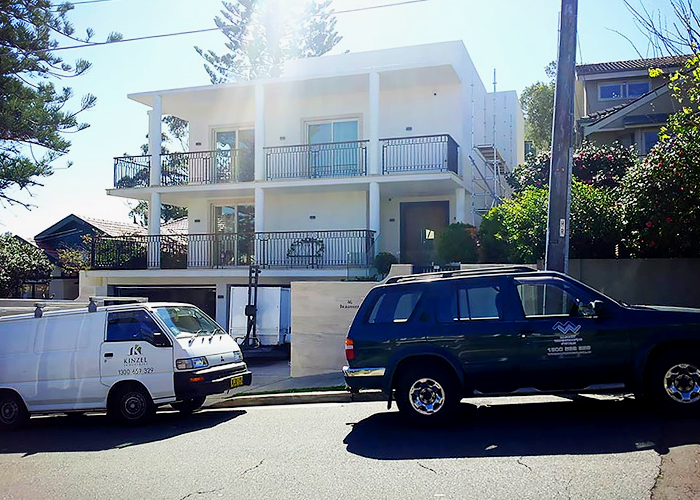 EVO presents their cutting-edge EVO-SEAL, a sustainable concrete sealant that builders and specifiers can use for the new construction or renovation of floors, walls, terrazzo, and much more. The application of EVO-SEAL causes a chemical reaction that solidifies parts of the concrete, making it highly resistant to potential damage from acid, oil, fuels, and grease. Increasing their concrete's wear capability, property owners will no longer have to deal with dusting, brick fretting, cracking, or seepage, as well as efflorescence; Ergo saving on future maintenance costs.
This sustainable concrete sealant from EVO is based on advanced polyester polymer technology, which makes it non-toxic, non-caustic, and non-flammable. It is safe to use for almost any application, from public to private buildings, including historical monuments. The application starts from the bottom, working across the surface, then gradually moving upwards. Holes and cracks are filled in using a low-pressure spray, ensuring a uniform and seamless coverage. EVO-SEAL can penetrate concrete up to 100mm and with complete curing of 4-5 days.
If salts are detected on the concrete surface, EVO recommends the use of EVO-SALTAWAY to optimise the penetration of your EVO-SEAL. Learn more about this sustainable concrete sealant by heading over to www.evoproducts.com.au today.