Waterproofing Sydney from Masonry Waterproofing Systems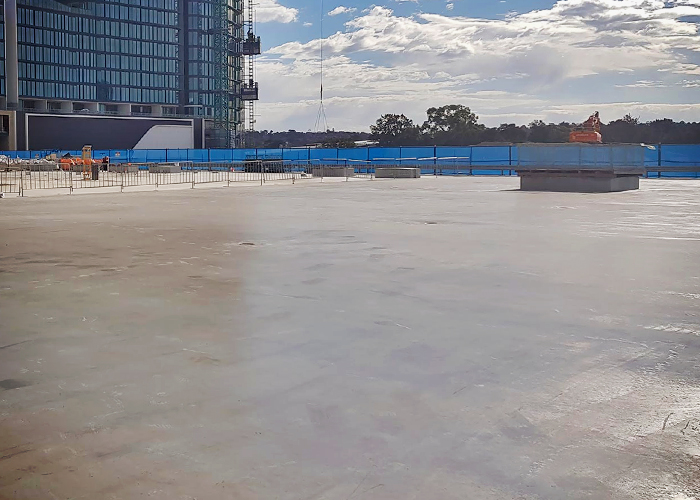 Masonry Waterproofing Systems are Sydney's distributors of revolutionary waterproofing products from EVO. Based on polyester-polymer technology, Masonry Waterproofing Systems provide Australian construction experts the latest, state-of-the-art chemical technology for waterproofing from the USA. Ideal for both new and remedial works, these coveted EVO waterproofing products have proven to withstand 60 PSI in a negative waterproofing situation. EVO waterproofing products are renowned for their ability to increase the compressive strength of masonry by as much as 60%.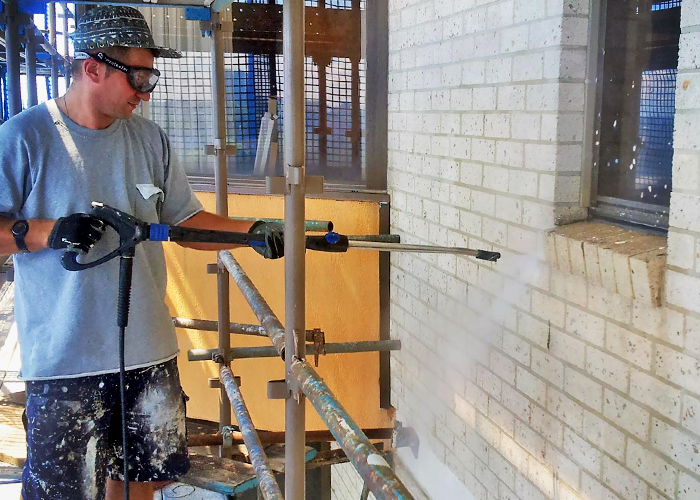 Nine EVO waterproofing products are offered by Masonry Waterproofing Systems, including;
Evo-Seal
Evo-Trafficseal
Evo-Blockseal
Evo-Bond
Evo-Saltaway
Evo-Showerseal
Evo-Concreteclean
Evo-Powerclean
Evo-Dampseal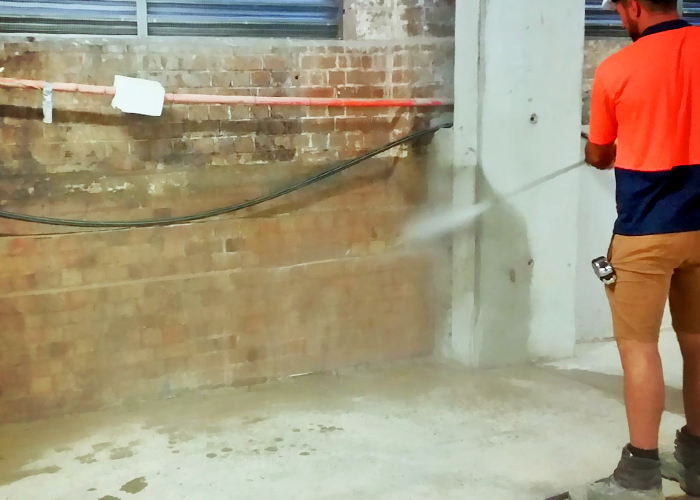 All EVO waterproofing products are deemed earth-friendly. For more information regarding Waterproofing Sydney from Masonry Waterproofing Systems, visit www.evoproducts.com.au.