Concrete Cleaning Sydney from Masonry Waterproofing Systems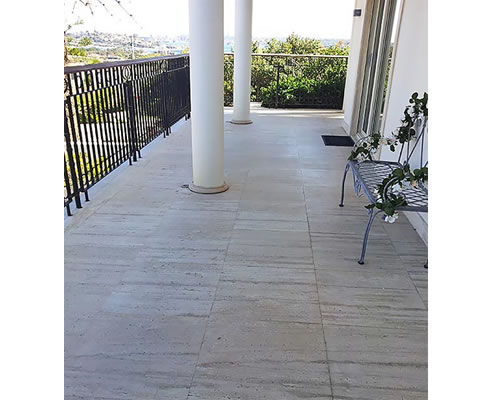 Introducing a range of products by The EVO PRODUCT RANGE that take all the hassle out of cleaning and waterproofing concrete and masonry.
EVO products are designed in the USA and manufactured in Australia to exacting standards and incorporate the very latest in state of the art chemical technology. This unique range of products are specifically formulated to offer quality performance and are both industrial strength and environmentally friendly. All products are water-based, non-toxic and non-flammable. Whether you are a home handyman or tradesman, EVO product are easy to apply and come with simple to follow instructions.
The EVO product range has been thoroughly tried and tested and accredited worldwide.