Acrylic Industrial Admixture from Masonry Waterproofing Systems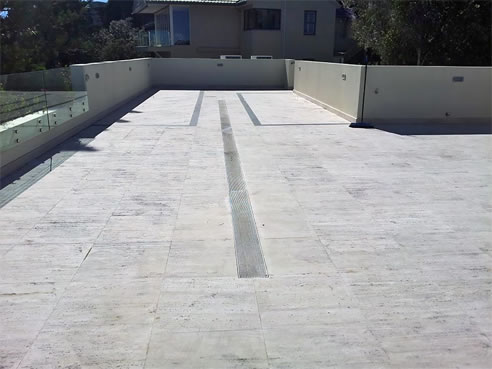 EVO-BOND is a 100% ACRYLIC INDUSTRIAL STRENGTH admixture. A longer lasting acrylic composition for adding to cement mixtures for better workability and unequalled render adhesion to non porous surfaces.
It is a special non-corrosive, non-flammable, non-carcinogenic, biodegradable and non-hazardous formulation with no solvents or other aggressive chemicals.
Advantages:
Not sticky on trowel.
Enhances strength, durability and adhesion of cement based materials.
Suitable for formulation of conventional lightweight renders and coatings, waterproofing systems, patching and repair mortars.
Replaces hacking and chicken wire to walls before plastering painted surfaces.
Dries quickly and hardens all cement repairs in less than 30 minutes.
No degradation or colour development to exterior exposure.
Applications:
General industrial, commercial and residential.
Skim coating over old concrete and masonry surfaces.
Masonry, brick, block structures, walls, sloping floors.