High Performance Waterproofing from Masonry Waterproofing Systems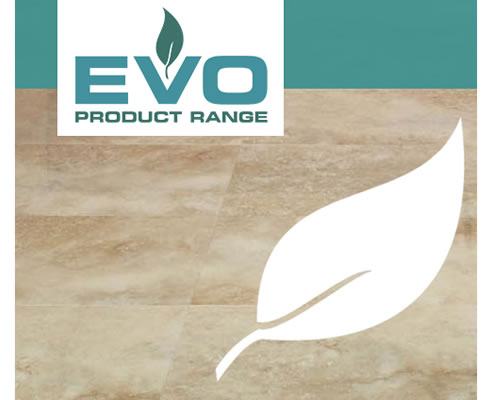 Masonry Waterproofing Systems are the Suppliers and Distributors of EVO-PRODUCT Range World Wide.
Originating in 2010, with a wealth of past experience in the negative waterproofing industry. It was realised, due to the lack of performance of existing product formulations, Masonry Waterproofing Systems has not only established a permanent, ecologically friendly, easily applied high performance positive and negative waterproofing system, but also a complete and effective solution to efflorescence (salt) in masonry into the Australian construction & remedial industries.