Efflorescence Prevention from Masonry Waterproofing Systems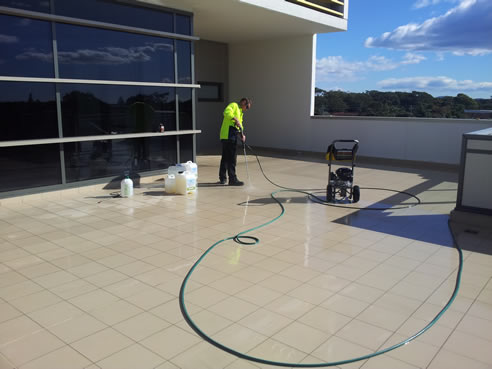 Waterproofing - efflorescence prevention and remedial systems
Over the past 2 years, our systems have removed and treated approx 14,000 square metres of efflorescence from concrete block and brickwork structures throughout Australia. The products were chosen because of permanent performance, colour stability and environmental characteristics.
A leader in the negative waterproofing of masonry, moisture and efflorescence (salts) cannot penetrate through the internal set membrane created by our unique polyester polymer technology. By the use of this system on existing suspended concrete and tiled areas for moisture and efflorescence prevention can lead to a 70% cost saving to the removal of tiles and membrane replacement. Being the perfect application for waterproofing of highly water absorbent bricks, blocks and concrete.
In February this year Evo Seal was specified and applied to the concrete floor slabs of the new Moonah Arts Centre in Hobart Tasmania. This in turn was highly polished, giving the floor internal waterproofing, high density and rising damp and efflorescence prevention.