Waterproofing & Efflorescence Prevention from Masonry Waterproofing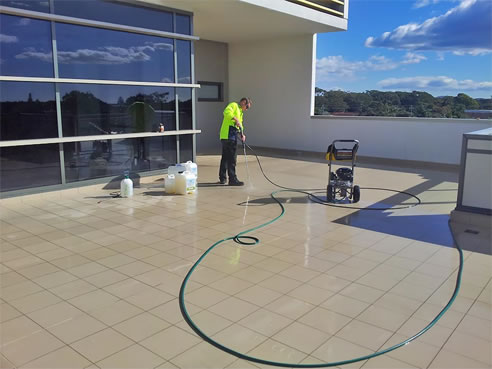 Why is the EVO system superior?
Evo is a waterproofing and efflorescence prevention system. It is a permanent U.S polyester polymer technology, environmentally safe, water based liquid, UV stable and chemically resistant.
When introduced into concrete and masonry, polyester solidifies inside the pores and capillary tracts giving the surface interface up to a possible further 15% compressive strength.
Eliminates the threat of water carrying efflorescence from ever reaching the surface due to the limited water vapour transmission, protects against staining and atmospheric pollution.
It can be coated with paints, cement rendered over or left natural.
Existing marketed products which cannot be coated or rendered have a base chemistry of either acrylic, silane or siloxane (most petroleum based) which are only temporary surface sealants (water resistant) therefore subject to wearing and weathering and tend to migrate from the surface.
Used in conjunction with the Evo cleaning systems for preventive and remedial situations will provide a 10 year product warranty.