Best Practices for Windows by the Australian Building and Construction Commission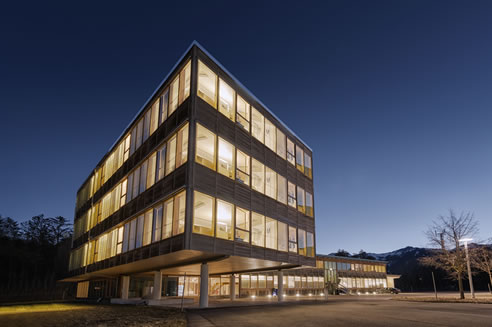 The reformation of the Australian Building and Construction Commission (ABCC) addresses the growth of the industry as not only one of the most important sectors of the economy, but also a competitive enterprise on the global scale. Business is booming; the Australian Building and Construction Commission aims to lay down regulations to guide this boom towards further economic growth.
Australian Building and Construction Commission on Windows
There have been numerous reports on malpractice and substandard products being released to the market. Windows are one such product that may be basic and unimposing at first glance, but actually entail complex quality checks. The evolution of standards and regulations, innovation of construction methods, and greater customer expectations call for just as greater care when selecting window products.
ABCC aims to provide manufacturers with invaluable knowledge on the different standards to which windows must be upheld. All products must be tested to the National Construction Code (NCC), with windows having further compliance checks with the Australian Standard AS 2047, citing "requirements for materials, construction, installation and glazing for external windows, sliding and swinging glazed doors, including French and bi-fold doors, adjustable louvres, shopfronts and window walls with one-piece framing elements."