Smart Building Cladding Panels: Breaking the Culture of Non-Compliance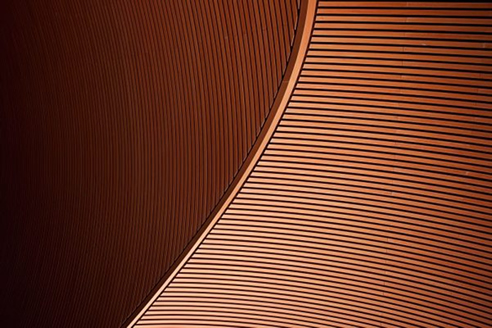 The devastation of last year's Grenfell Tower fire in London has catalysed a new wave of awareness on the importance of smart building cladding panels among the global construction industry. This movement can perhaps be more felt in Australia, where the 2014 Lacrosse fire dealt more than $2 million worth of damage to a high-rise apartment building in the suburb of Docklands in Melbourne. In fact, both incidents have been found out to be caused by aluminium composite material (ACM) rooted to the same culture of non-compliance.
The Consequence of Non-Compliance
A post-incident report by the Metropolitan Fire Brigade (MFB) confirmed that the Lacrosse building's cladding was the direct cause of the "speed and intensity of the fire spread" that raced up to the 21st floor within 11 minutes. The aluminium cladding panels used did not meet combustibility requirements, thereby losing approval for external use on a high-rise structure in Australia. This type of cladding was the same used on the recent renovation of the Grenfell Tower in West London, which led to the fatal fire that claimed 71 lives and injured 70 more.
These recent tragedies have stimulated widespread attention to the issue of ensuring building products meet the requirements of the National Construction Code (NCC) in Australia. The Victorian building sector takes steps even further with the formation of the Victorian Cladding Taskforce to investigate the flammable cladding systems in buildings across the state.