Sustainable Circadian Lighting by Brightgreen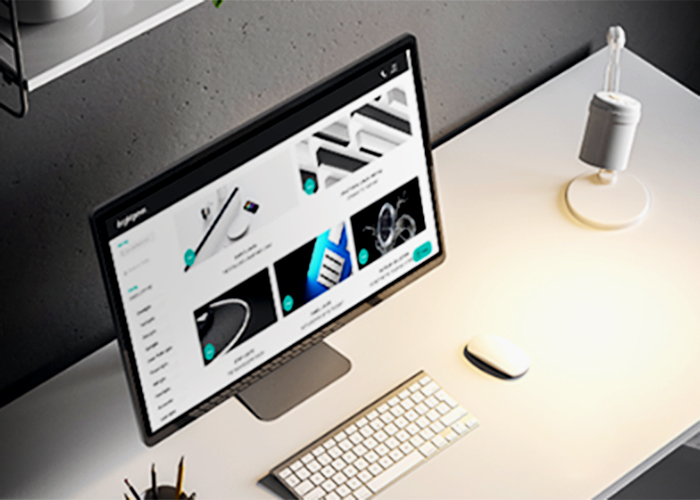 Let's face it, not everyone has the ideal home office environment. Workers now have to manage a complete workday with noisy neighbours, four-legged distractions, children coming & going, and more. However, there is a simple solution to help staff focus and overcome distraction - sustainable circadian lighting from Brightgreen.
In Australia, Brightgreen are the most trusted providers of sustainable circadian lighting. This advanced lighting solution attunes to the human circadian rhythm, a natural internal process that determines your sleep-wake cycle. It mimics the colour temperature of the sun via CCT tuning, increasing the daytime light level in the room and effectively promoting focus during office hours. In the evening, the light provides a gradual downward shift in level, easing workers into much needed rest and relaxation.
Add a natural structure to your day by shifting to sustainable circadian lighting! Get in touch with Brightgreen to learn more about its benefits, or head over to www.brightgreen.com today to discover more sustainable lighting solutions.