Perfect Phase Dimming for Linear Lights from Brightgreen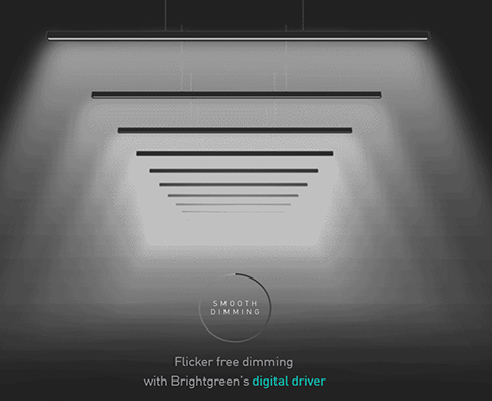 Finally a dimmable linear system that works on any rotary, push button, or din rail mounted automation system. This has always been a challenge due to linear lights being voltage limited rather than current limited.
Brightgreen has cracked this with the new Directional Linear Profile featuring flicker free dimming capabilities. There's nothing else like it.
To learn more about the perfect phase dimming for linear lights, visit www.brightgreen.com today.