Surface Mounted Recessable Downlights New from Brightgreen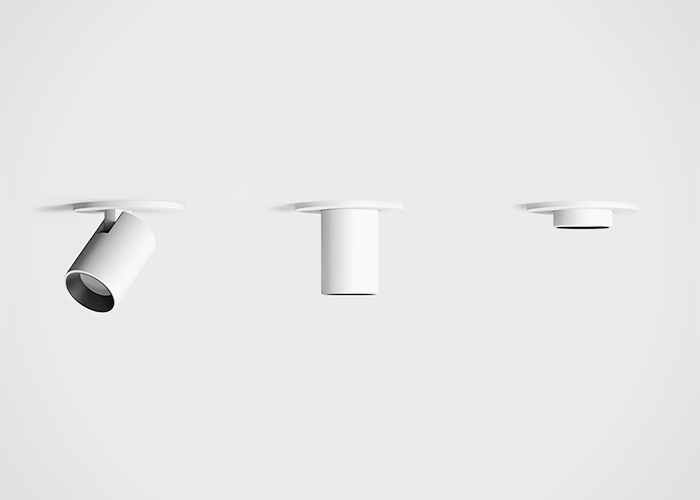 Brightgreen is proud to present their latest innovation in modern lighting technology - surface-mounted recessable downlights! You read it correctly; "the indecisive downlight" is a surface-mounted downlight that can be also recessed depending on your mood or needs.
Brightgreen's lead product designer discusses the contemporary design and function of their recessed LED downlight. In action, a LED downlight is installed recessed, flush with the ceiling but is purpose-designed to also be popped out, straight down or pointed in any direction like a spotlight. Switching from recessed is easy: One just needs to grab the centre of the light then pull it down and out. Once it's out, it can easily be angled in any direction.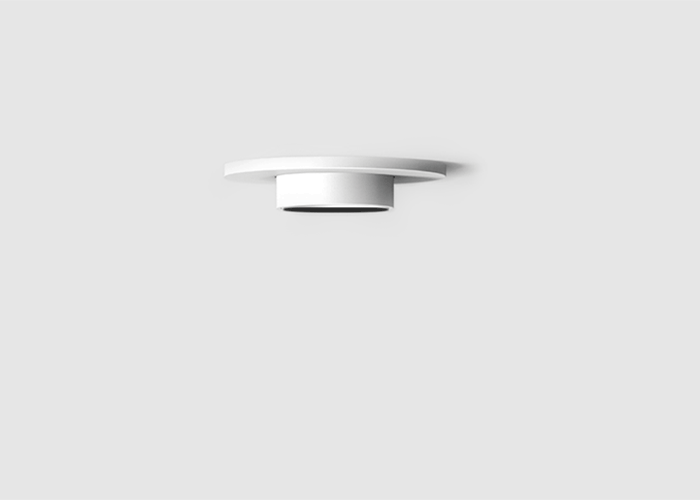 Ultimately, recessed LED downlights from Brightgreen are great for focusing light on points of interest, on demand and regardless of direction. Or being tucked away for discrete use as an ordinary sustainable ceiling light.
Some practical applications for 'the indecisive downlight' from Brightgreen include hallways, living rooms, bedrooms, and, naturally, galleries (residential or commercial). This innovative lighting solution comes in an all-white housing and is available in 3 different size variants. To view more details about Brightgreen's new, revolutionary surface-mounted yet recessable downlights, head over to www.brightgreen.com today.