UV-C Lights - Safe Germicidal Lights Versus COVID-19 from Brightgreen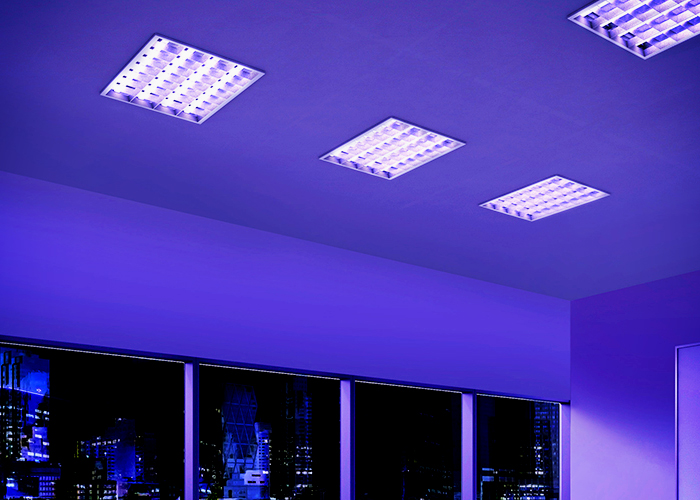 Brightgreen Goes Germicidal on COVID-19
Brightgreen is engineering UV-C lights to fight back against COVID-19.
"UV-C is well established in medical practice as a way to eradicate viruses. The challenge is to keep it safe and economical," said Brightgreen's Head of Engineering, Nathan Moffat. As the UV-C rays can be harmful to humans, the Brightgreen system sets itself apart by using presence monitors. Disinfection will not begin until the room is empty. The smart technology in Brightgreen's system detects all presences, whether a person is doing jumping jacks or sound asleep.
Brightgreen is in the final stages of engineering the lights that will have dual light spectrums. This will enable the lights to be switched between standard visual lighting and germicidal rays. The system will be fully automated to run overnight for a full disinfection with shorter daytime options when the space is empty. Brightgreen designed the lights to be easy to install for a fast, scalable solution. The lights will be manufactured in Melbourne.
Brightgreen CEO, David O'Driscoll, said, "we will make the designs for this system open source, so other manufacturers can tool up to increase the speed to market with this high-impact system."
There's no clear indication of how long this pandemic will last. In the meantime, sustainable solutions to work around it may be the answer.