Three New Linear Series LED Lights from Brightgreen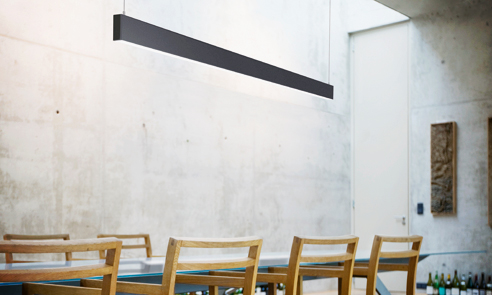 Streamline your design - Brightgreen launches 3 new Linear LED lights
Australian LED technology company Brightgreen reveals the first 3 Linear lights of its highly anticipated Linear Series of LED downlights - the P2000 Linear and P4000 H Linear LED pendant lights, and the surface-mounted D2000 S Linear LED downlight.
All 3 new Linear designs feature the same, streamlined aesthetic, providing designers with 2 powerful decorative pendants and a minimal surface-mounted downlight to align seamlessly with the straight lines of modern architecture.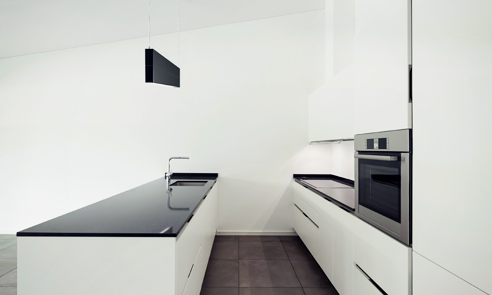 Brightgreen P4000H Linear Pendant LED Lights.