Directional Beams to Double Energy Efficiency from Brightgreen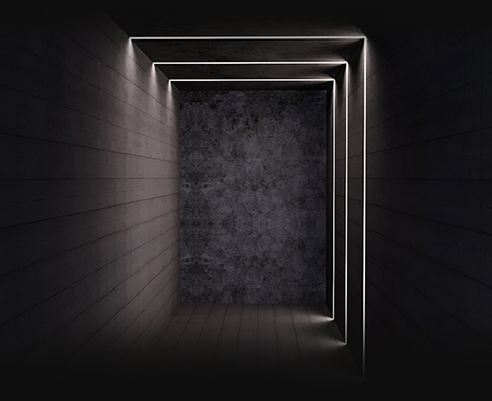 As an advocate for sustainability, Brightgreen has expanded their repertoire in the lighting industry with their innovative directional beams that double energy efficiency while creating elegant room interiors.
The customised directional beam range is the end result of hundreds of prototypes that underwent a series of tests and reengineering to hone its unique colour, housing, texture, form of spaces, and energy efficiency.
The directional beams are available in four standard lighting profiles to shine light with 90% less glare and where it is needed the most.

Why Choose Brightgreen's Directional Beams?
Faster Installation
The directional linear profiles are delivered on-site pre-assembled and with the patented snapfit system for quick installation.
Customised Profile
The lighting beams can be cut in 5cm increments. Clients may also choose the finishing colours and profile shapes, from squares to rectangles to match the room interior.
Zero Light Leak
The directional beams distinct and seamless design for pendant and surface mounted options mean there is 0% light leak.
Tru Colour
Tru Colour offers excellent dimensional stability, thermal efficiency, clarity and mechanical strength.
High-Quality
The directional beams are strengthened by seven years worth of experience in the lighting solution.
As with all Brightgreen's lighting products, the directional beams features the Brightgreen Digital Drivers technology. The adaptive digital drivers are engineered to create a seamless integration with automation systems suitable for residential applications intended to eliminate troubleshooting lighting control while getting a flicker-free and smooth dimming LED.
Please visit www.brightgreen.com to learn more about Directional Beams today.