Square Beam Cube LED for Square Spaces from Brightgreen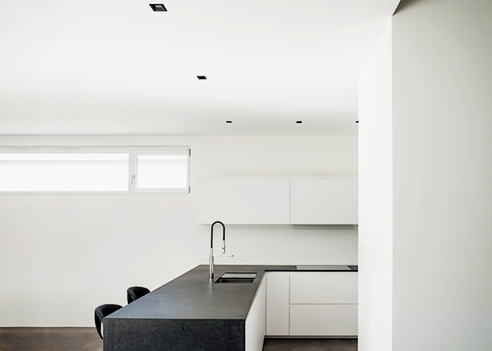 The new D900 Cube - a square beam for square spaces.
Australian LED technology company Brightgreen introduces the new D900 Cube LED downlight. Designed to visually align with the straight lines of modern interior architecture, the D900 Cube projects a unique square-shaped beam of Tru-Colour illumination.
The D900 Cube can be used to delineate between spaces in open plan living areas by creating a wall of straight-edged light. Ensuring every corner is evenly lit up with Tru-Colour illumination, the D900 Cube projects a square directional beam - helping designers avoid overlapping circles and dark spots in their design.