UV Light Disinfection System Successfully Trialled by Brightgreen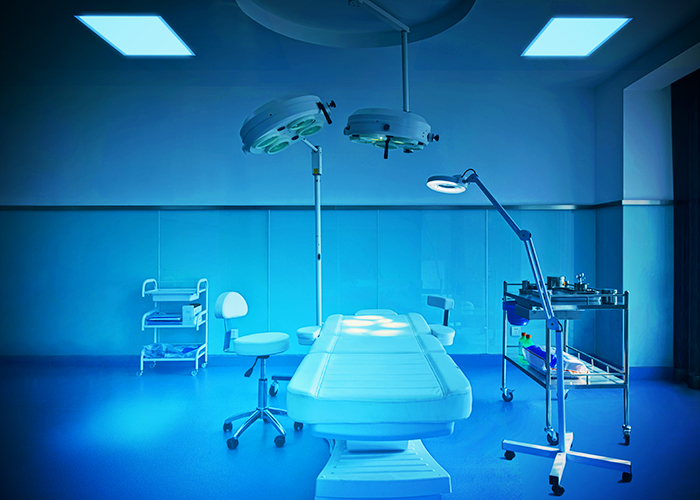 Brightgreen Trials UV Light Disinfection System
Melbourne-based lighting design company, Brightgreen, successfully trialled UV-C ceiling lights last week. The lights, designed in response to the global pandemic, are meant to kill viruses in schools, offices, and hospitality venues during overnight disinfection cycles.
"Wellness is the current focus of cutting edge smart buildings," said Brightgreen CEO, David O'Driscoll. "When complemented with energy and space management, the results are both productive and cost effective. Germicidal lighting is one more step in that process."
Ultraviolet germicidal irradiation has long been an accepted disinfection method in medical fields. The light breaks down, or inactivates, viruses and bacteria at a core level. Earlier this year, a Princeton study found UV-C effective at disinfecting both steel surfaces and fabrics of COVID-19.
UV-C lights, however, can cause skin and eye damage to those exposed. O'Driscoll claims that his company's germicidal system has mitigated this risk by linking the lights to presence monitors and by making the system fully automated.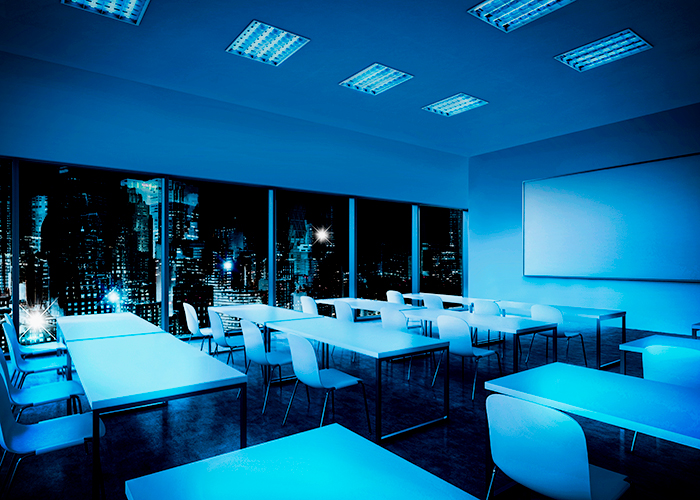 Both the system's safety precautions and ultraviolet capabilities were trialled in Melbourne last week. Five dosimeter readings (lighting intensity measurements) had results within the 5% estimate of the company's predicted range during simulations.
In addition, O'Driscoll said that all safety measures performed as expected. The germicidal systems timing was fully automated, plus the system checked room occupancy and locked the doors prior to activation. Signage outside the room indicated that a disinfection cycle was in operation, and the system immediately shut down if the doors were opened or motion was detected.
The company is working with Gangi Germicidal Systems to ensure that all installs are tested for both safety and compliance with Australian standards.
O'Driscoll said that the lights will be installed as part of the company's complete wellness system in CORNERBLOCK'S offices in Queensland. He also noted that two US companies have already commissioned germicidal systems for test spaces.
"We're hoping these lights alleviate fears people are experiencing as they consider returning to workspaces," O'Driscoll said. "It's a bizarre new reality we live in, but we can take steps to manage risks as we begin to return to a sense of normality."