New Exterior LED Lighting Collection from Brightgreen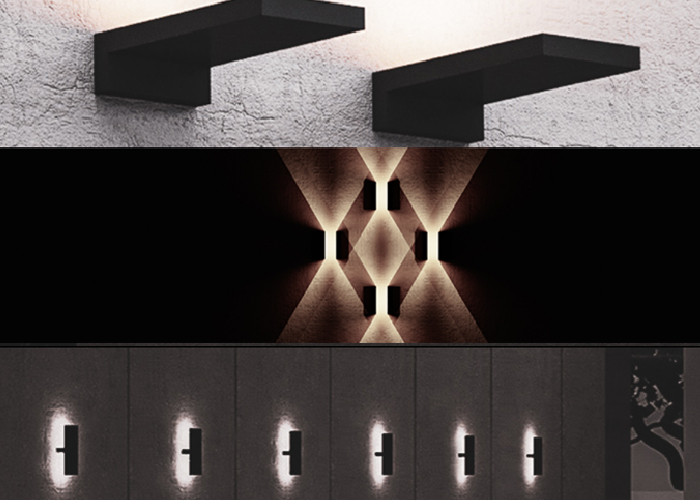 Brightgreen have innovated a new lighting collection to exceed traditional lighting fittings in the market. Heralding a new era in the architecture and design industry, Brightgreen proudly introduces their new and remarkably resilient Exterior LED Lighting Collection.
Versus other exterior LED lighting products on the market, Brightgreen has cemented their position in Australia by inventing only the best products made from the latest and finest components and materials, all while adhering to correct manufacturing processes.
Some of the advantages of installing Brightgreen's new exterior LED lighting includes:
Waterproofing - made with high marine grade IP ratings, this LED lighting has a proven ability to withstand and resist the growth of unwanted elements caused by moisture.
Tough - features an extreme triple coated protection; Built to last in style and function even after years of operation.
Clean Light - produces clean uniform beams for highlighting architecture.
Modular - creative at its best, it can display patterns of light in different forms.
Minimal - for the creation of simple, minimal light forms to perfectly suit any architectural style.
For further inquiries, contact Brightgreen or head over www.brightgreen.com today.