Top Landscaping Ideas and Methods to Look Forward to in DesignBUILD 2017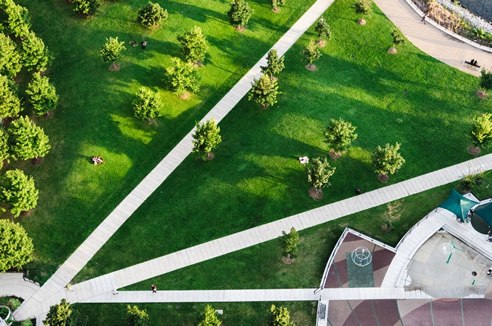 Landscaping ideas and methods are some of the key highlights of the DesignBuild Expo 2017 Exhibition. Stressing the importance of sustainability in construction and building projects, the annual event collaborates with the most trusted brands and companies.
DesignBUILD is an annual trade show that has been running for over three decades. The organisers of the show join with many companies and brands in the architecture industry to showcase the latest technological advancements incorporated into building and construction products. This allows the industry's manufacturers and supplies to have a commercial platform where they can feature their products and build connections with key industry buyers and specifiers.
Landscaping is essential for property applications because it brings out the beauty of the exteriors of the building. Design Build features many exhibitors in this field of design annually. Talks on the topic are also discussed during the workshops.
Landscaping Exhibitors to Look Forward to in DesignBUILD 2017
DesignBuild only collaborates with trusted brands that produce quality goods that consider the following factors: sustainability, build quality, performance and design. Listed below are some of the exhibitors with their corresponding products that everyone should look forward to in this year's event.