Precast Concrete Install Guide from CUBIS Systems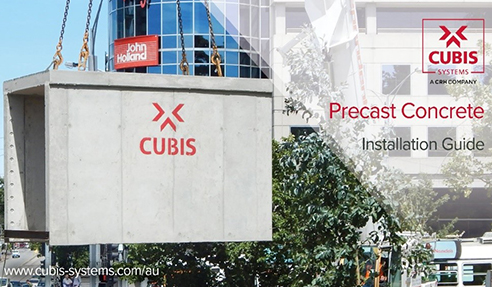 Cubis Systems manufactures Precast Concrete Pits with Class A to G load capabilities for all major Australian sectors. A leader in the design, manufacture, and distribution of superior precast concrete cable pits, Cubis Systems offers an extensive range of standard, customised and Authority Approved network access solutions. Cubis' in-house design and engineering services ensure we provide the right solution every time.
The 2019 Precast Concrete Installation Guide for standard pits is now available to view and download. Visit the 'Cubis Resources' webpage to access your copy or click the link below.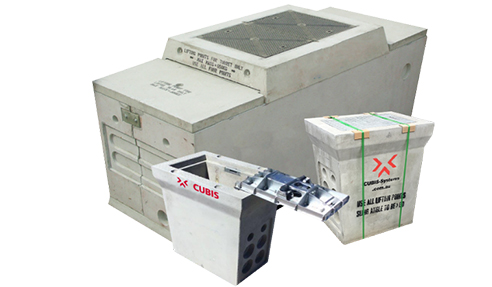 Click here to view the Precast Concrete Installation Guide.
This is a comprehensive resource outlining installation specifics for Cubis' standard concrete pit range, including bed preparation, pit installation, conduit entries, encasement/cover slab, and backfilling. Customers are advised to follow their relevant authority's appropriate work instruction for specific installation requirements.
For further information on Cubis' Precast Concrete products, please visit www.cubis-systems.com.au or call to speak to a member of the Cubis Specialist Team.