Robust Modular Access Pit System - ULTIMA Connect from CUBIS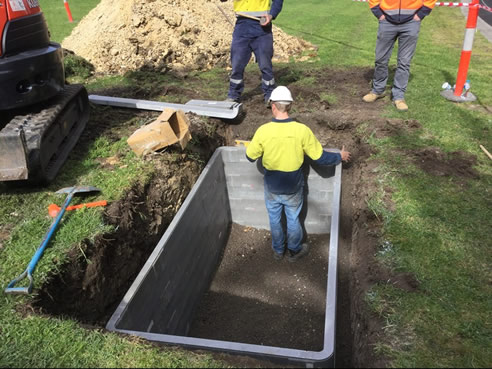 ULTIMA Connect™ - Robust Modular Access Pit System
"Set within the beautiful Treasury Gardens in Melbourne, Australia, CUBIS Systems provided installation training for their innovative network access system, ULTIMA Connect™. This formed part of a large-scale telecommunications upgrade taking place across Melbourne's CBD.
With the full details of existing underground services unknown, only 24 hours' access to complete installation and set in a densely-populated city location, read how CUBIS overcame these challenges and provided the ultimate infrastructure networks solution.
To read the full case study, visit www.cubis-systems.com.au or click here"