Architectural Landscape Solutions from DesignBUILD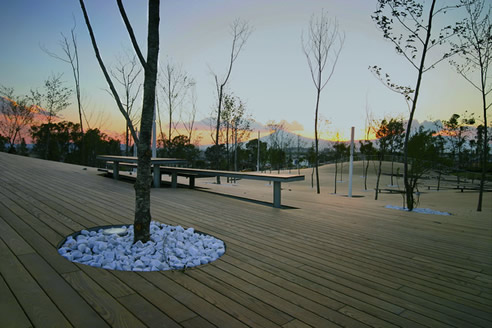 As the annual DesignBUILD Expo continues its advocacy of promoting sustainability and better building practices, they partnered up with exhibitors that will showcase their innovative interior and exterior building products, services, and architectural landscape solutions.
Landscaping Product Providers to Watch Out for In DesignBUILD Expo 2017
The building product's quality will always determine the overall performance of the finished structure. Landscaping is no exception. DesignBUILD Expo has a number of highly recognised names on their list of exhibitors. Here are some landscaping products that the attendees should expect to see in this year's Expo:
External Flooring - Decks let property owners enjoy the outdoors with ease and comfort. Because they are exposed to changing weather, choosing the materials for this project needs to be of premium quality. Smartdeck is one of the external decking providers that will be present at the DesignBUILD Expo. Originally a deck construction business, Smartdeck branched out to providing thermally modified timber profiles called Thermory® and managing the global export of Cutek®Extreme and other products related to woodcare. Another exhibitor in this field is Regupol Australia, providers of rubber flooring that suits landscape applications perfectly. Their Regupol® Elastic Tiles and Pavers are flexible for different outdoor applications.